Cisco Systems Inc. on Wednesday predicted weak earnings and revenue in Q3 and announced that it continues to expect a slowdown in spending of consumers in the framework of the current macroeconomic situation. The company's shares as a result decreased by 4 percent.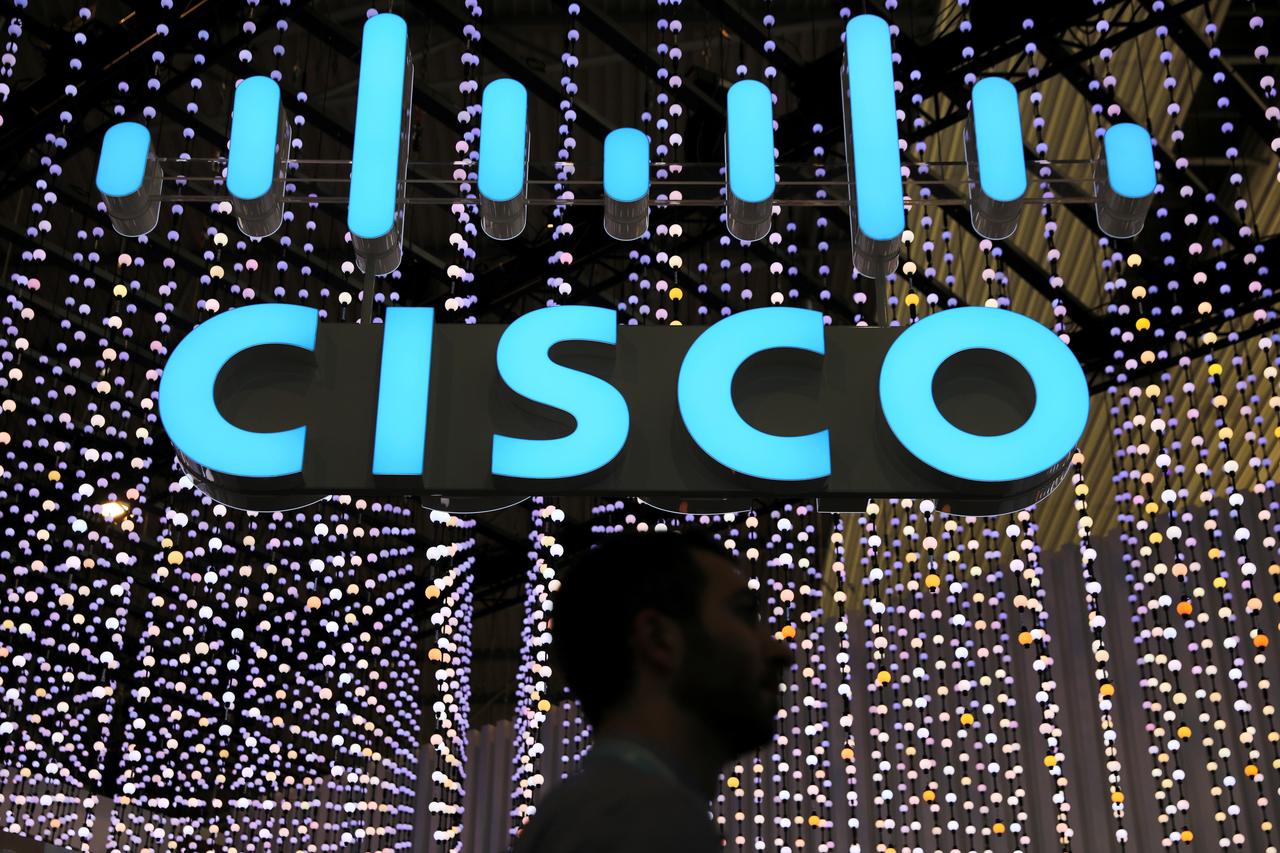 Photo: Reuters
The company expects adjusted earnings of 79 to 81 cents per share, with the average range indicator being in line with the analysts forecast.
Revenues in the ongoing quarter are expected to decline by 1.5-3.5 percent and range from $12.51 billion to $12.77 billion, following Reuters data. Meantime, analysts expect revenue of $12.62 billion.
Infrastructure platform segment revenue, which includes the switch and router business, decreased by 8 percent to $6.53 billion in Q2, which ended on January 25.
Cisco also reported a decrease in earnings in all regions of its operations, including a 5 percent decline in the Southern and Northern Americas, in the company's largest market, which accounts for about 58 percent of income.
App software trades diminished by 8 percent to $1.35 billion, while sales of the fast-growing security segment increased by 9 percent to $748 million.
Total revenue declined by 3.5 percent to reach $12 billion, but exceeded markets forecasts of $11.98 billion.
Excluding some items, Cisco added by 77 cents per share, up 1 cent from the forecast.
Source: Nytimes