Cisco Systems shares went down by approximately 7 percent during the previous trading day after disappointing estimates, that could be regarded to weakness in Celestial Empire and soft demand for its relatively new businesses, as for example cyber security and software are.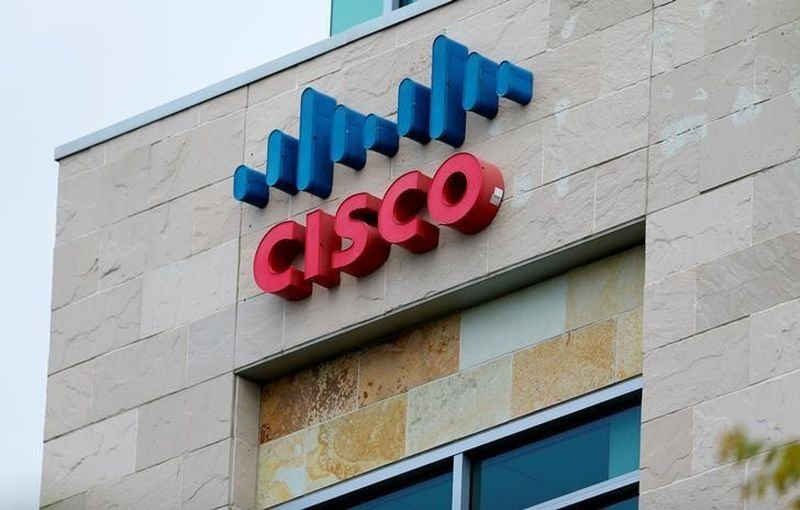 Photo: Reuters
The company expected on Wednesday adjusted profit figure of 80 cents to 82 cents per share in the Q1 of 2020, being below experts' forecasts of 83 cents, according Ref. data.
Cisco Systems posted a profit report of $0.83 per share in the Q4 of fiscal year 2019 compared to $0.70 at annual basis, which was higher than analysts' average forecast of $0.82.
The company's quarterly revenue was of $13.428 billion, while the average analysts' estimate was of $13.392 billion.
The company also said that it is expected to earn $0.80-0.82 per share in the Q1 of 2020 fiscal year, while the average analysts' forecast is of $ 0.83 per share with revenue up to $12.68-12.93 billion, though the analysts awaited the average level of $13.41 billion.
Cisco shares dropped by 7.05, to $47.05 per shares at 14.33 GMT.