Cisco Systems Inc reported its first increase in quarterly revenue in more than two years and announced its intention to repatriate about $67 billion in foreign profits after a change to U.S. tax legislation.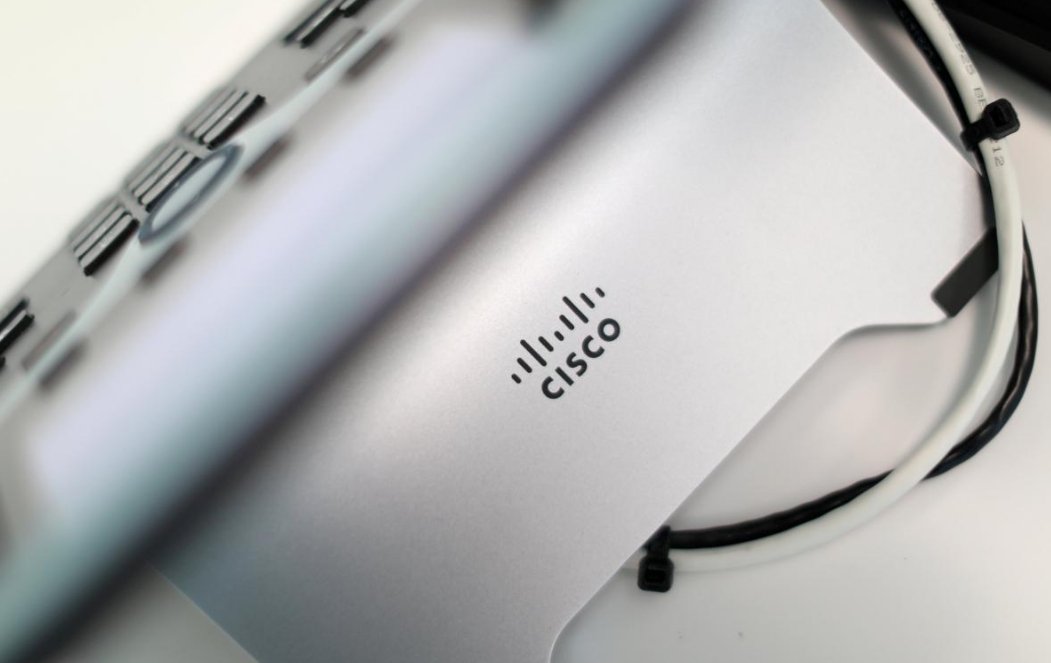 Photo: REUTERS/Mike Blake
Cisco intends to return these funds to the U.S. already in the third financial quarter and to use them for share repurchases and quarterly cash dividend. The buyback program was increased by $25 billion - to about $31 billion.
The company reported a net loss of $8.8 billion, or $1.78 per share, in the second quarter ended Jan. 27.
Critics of the U.S. tax reform, including a number of senators, are unhappy that the repatriated profits of most companies will enrich their shareholders only and will not be invested in infrastructure development and creation of new jobs in the country.