Citigroup Inc. became the first of the largest U.S. banks which have disclosed information about the differences in salaries between men and women. According to the data, that men receive on average 1% more than women, and white people - 1% more than ethnic minorities.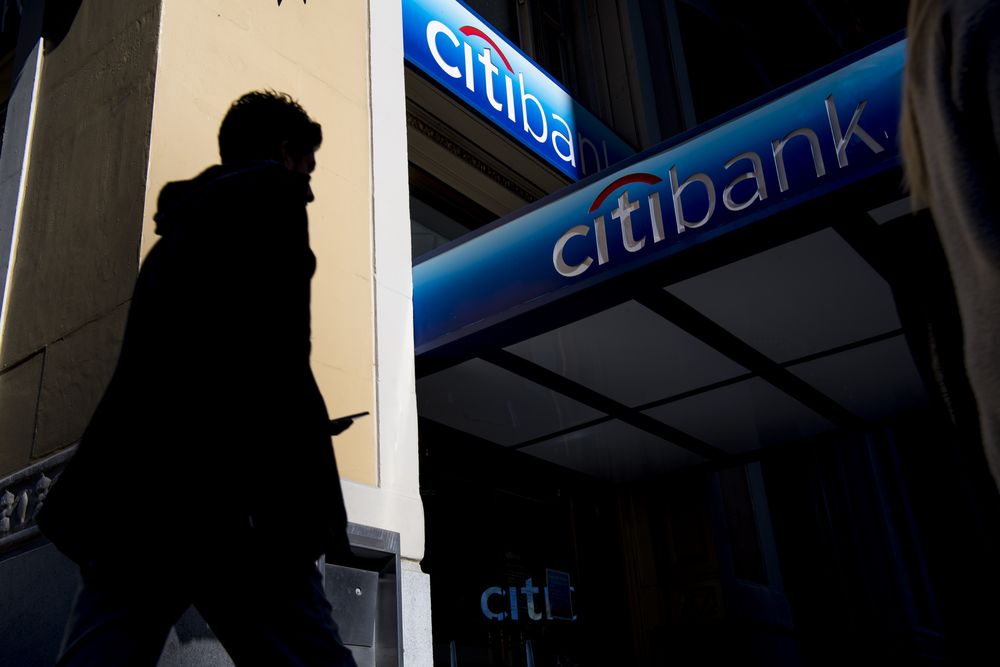 Photo: Bloomberg
It is noted that the data was selective and concerned only the US, UK and Germany. In addition, they have been adjusted to take into account factors such as the position of employees and their level in the corporate hierarchy.
In particular, women more often than men leave work before attaining high posts. For example, women account for 51% of Citi's total staff in the world, but at the mid-level positions, their share is only 42%, among top management – 43%.
Citigroup decided to disclose information on wages in response to a campaign organized by the Arjuna Capital fund, which is a minority shareholder of all six major U.S. banks