Citigroup will create an innovation lab network in London in one of the first investments by one of the largest U.S. bank since Brexit vote. The lab is set to hire 75 technologists from various backgrounds.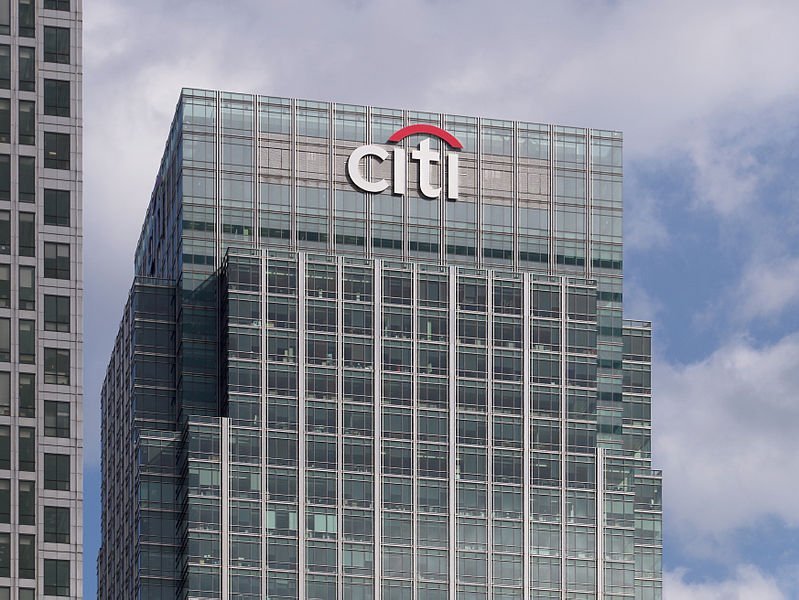 With focus on creating empowering technologies including data visualization and high-tech processing of data, lab locations presently include Israel, Singapore and Mexico.
European Commission officials refused to maintain "passport" access to EU financial markets for its banks after Brexit in a post-Brexit free-trade deal proposed by the City of London's.
JPMorgan Chase & Co stated earlier that it could move more than 4,000 jobs out of the UK if Brexit negotiations lead to a contradiction of regulations and trade deals between Britain and the European Union.