China National Petroleum Corporation (CNPC), being a leading purchaser of Venezuela's oil, stopped August crude loadings referring to U.S. latest portion of sanctions on the South American exporter, as it became known from Reuters media on Monday.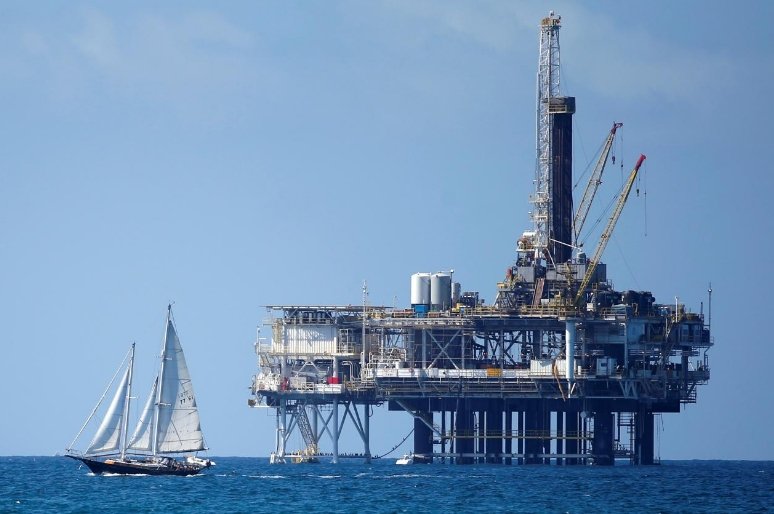 Recall, Washington froze recently Venezuelan government assets and U.S. officials enhanced threats against those firms, which have deals with Venezuela's companies.
CNPC will wait for more guidelines from the U.S. Treasury before further moves in dealing with Venezuela, as Chinaoil is the main trading vehicle of China National Petroleum Corporation that lifts Venezuelan oil under term contracts, being also one of Caracas' top crude clients.
Washington's measures followed after recent high-level talks between the U.S. and China, including a meeting between both sides in Beijing, according to the source information.
One should remind that the White House imposed sanctions on Venezuela's oil in the beginning of 2019 on political reasons.
The recent Trump's order, which was issued on August, 5 did not explicitly sanction non-U.S. companies that have deals with Venezuela's PDVSA, including such partners like companies France's Total SA, Norway's Equinor ASA, in line with customers from Russia and China.
So, now, the U.S. assets of any person or company are at risk, if which it would clear up, that whatever assistance to the Venezuelan government was rendered.
Considering the figure for the first part of 2019, China had imported 8.67 million tonnes of Venezuelan crude or if one says about daily amounts it's approximately 350,000 barrels per day.
Meantime, the oil prices went up on Monday, with Brent October futures, which gained 1.38 percent, at $59.45 per barrel and U.S.WTI front-month futures, which added 1.46 percent, to $55.61 at 7.28 GMT.