Coca-Cola for the first time ever has launched a drink containing alcohol, Japan Times reported. Lemon-Do is a strongly carbonated flavored drink with lemon flavor. The drink will be available with 3%, 5%, and 7% alcohol.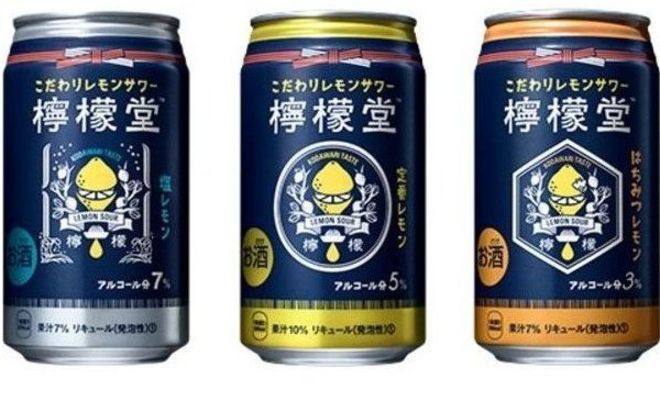 Photo: WWW.COCACOLA.CO.JP
The cost of Lemon-Do is about 150 yen. The company is not going to sell a drink outside of Japan. Its recipe is considered a trade secret.
The creators of Coca-Cola products were inspired by the idea of creating Lemon-Do after visiting Japanese pubs. They found out that in Japan drinks with lemon flavor are now popular, especially among young people.