Coinbase is setting up offices in the Irish capital as a precautionary step against consequences of a no-deal Brexit.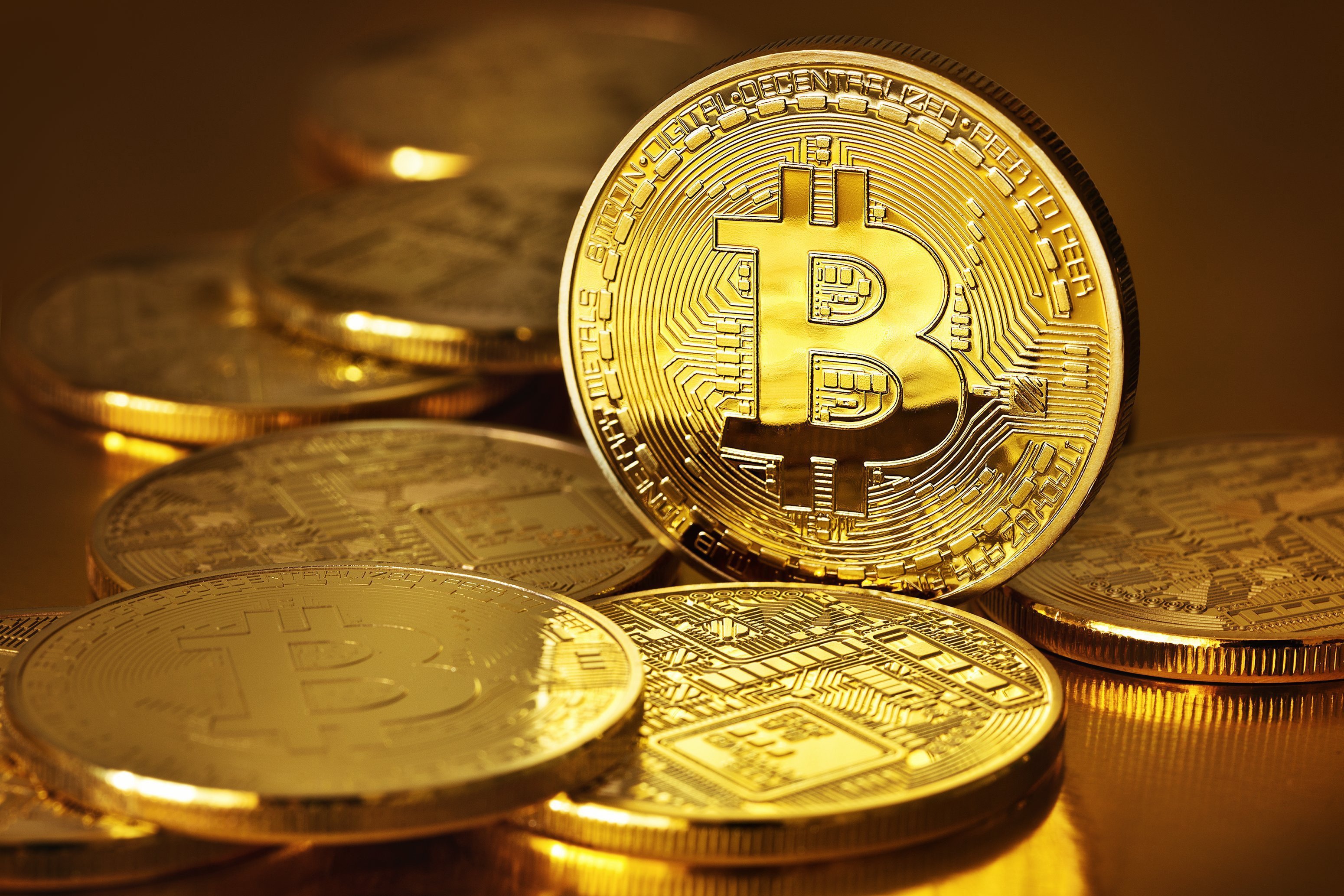 The firm that is a major player in the reign of blockchain said its headquarters would still remain in London, but Ireland as part of the EU, with its tech adepts, and English-speaking population, suggested it would be a good choice for another European office.
This measure is also taken to prepare for a disorderly Brexit and its repercussions, as the company needs to continue its services in the EU, commented Zeeshan Feroz of Coinbase.