U.S. cable giant Comcast has launched a $31-billion bid to buy UK broadcaster Sky.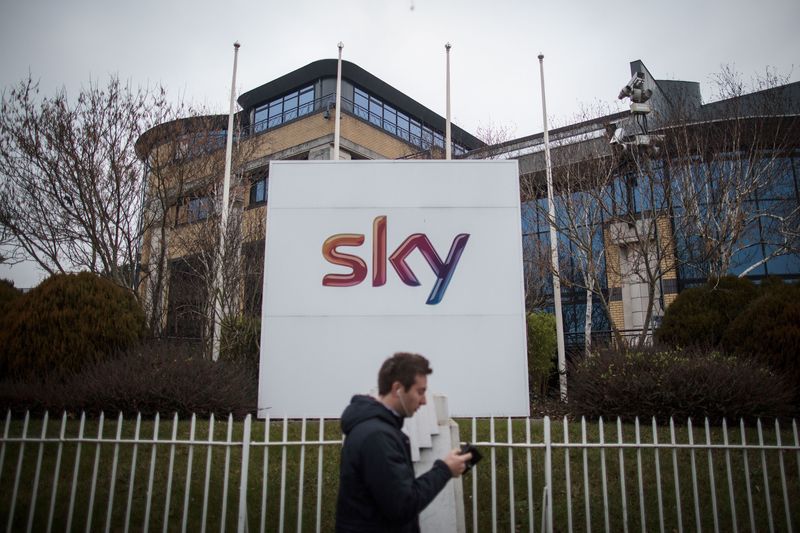 Photo: Simon Dawson/Bloomberg
Comcast, which owns NBCUniversal, can offer 12.50 pounds per share. Its offer will be valid, if the owners of at least 50% of Sky shares agree to it.
The U.S.-based media group 21st Century Fox, owned by tycoon Rupert Murdoch, also wants to buy Sky, but Britain's antitrust regulators are opposed to a deal that will give the Murdoch family too much influence on the UK media market.
Fox had agreed to pay for the British company 10.75 pounds per share. Fox owns about 39% of Sky.