The Information Commissioner's Office receives twice as many complaints of possible data siphoning from the launch of more stringent regulations back in May.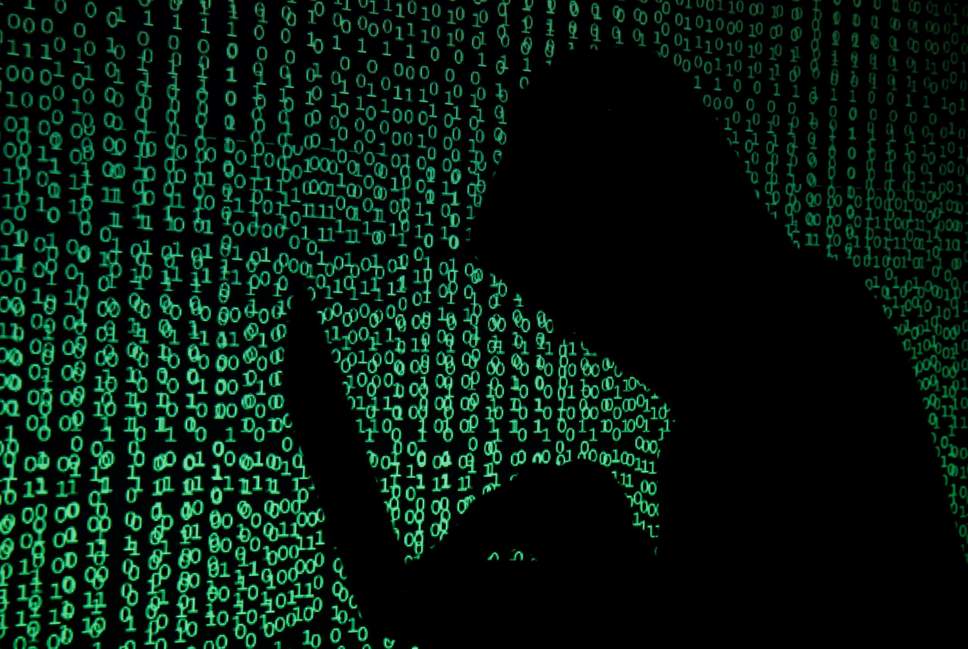 Photo: Reuters
As shows the data by EMW law company, the ICO got 6,281 complaints in 10 days from May 25 to July 3, which is a jump of 160% compared to that period a year ago.
Up to €20 mln fines can be imposed now on firms, according to the General Data Protection Regulation, or 4% of the company's global turnover, a sharp rise from the largest amount of £500,000 allowed by the previous legislation.