The Germany's largest market research institute GfK SE presented new data regarding consumer sentiment indicator for Germany, which dipped from 9.8 on October 9.6 heading into November 2019, falling short of experts' estimates of 9.8.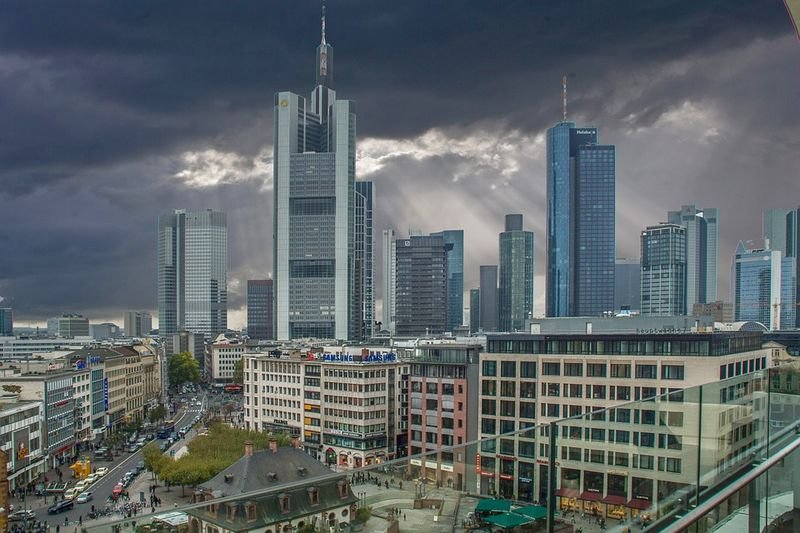 Photo: Pixabay
The GfK consumer sentiment for the next month shows the weakest reading, last time seen in November 2016 as a result of newly appeared Brexit chaos, trade spats and increased concerns over job places losses, in particular with regard to automotive sector.
Gauge measuring drawings estimates sub-index dipped by 7.8 points to its lows of approximately six years of 39.0 and the economic expectations decreased by 4.8 points to the weakest level since December 2012 of -13.8.
"Optimism is dwindling," GfK researcher Rolf Buerkl mentioned in his statement. Still, "private consumption will remain an important pillar for the economy."
As for the IFO Business Climate in Germany one should point out that the indicator remained on October at the same level of 94.6, exceeding market's expectations of 94.5.
The common currency advanced 0.05 percent against the U.S. dollar, to 1.1109 at 12.07 GMT.