Angela Merkel's conservative bloc has moved up in public opinion due to the government's management of the disease crisis, according to a poll, which was disclosed on Thursday pushing it the highest grade since a 2017 national election.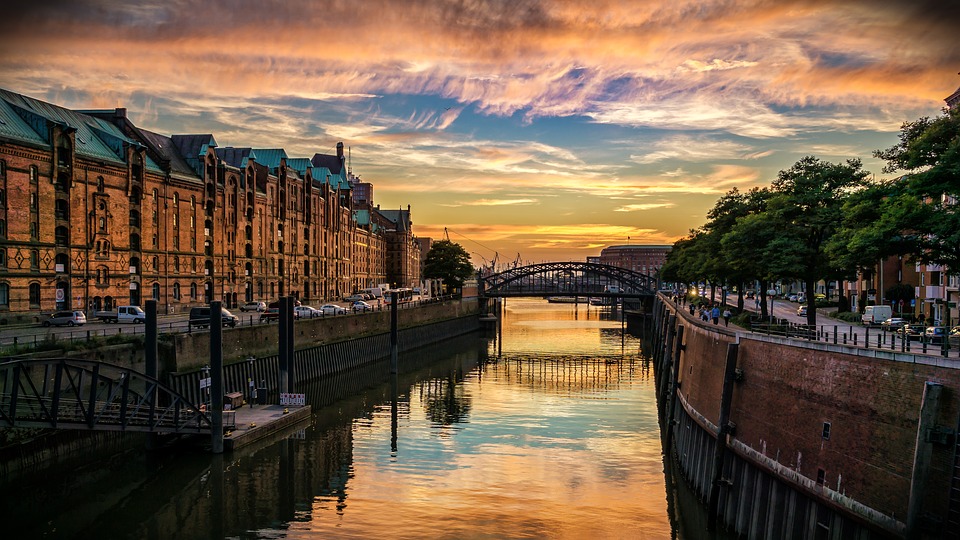 Photo: Pixabay
The Forsa poll for RTL put Merkel's Christian Democratic Union (CDU), who are in the mid of a leadership board, and their Bavarian sister party the CSU up 4 points in contrast to last week poll at 36 percent versus 32.9 percent in the frameworks of the 2017 election.
Their Social Democrat (SPD) coalition peers were higher by 1 point at 16 percent while the opposition Greens, who had surged in polls in 2019 due to climate worries, were down by 3 points at 17 percent.
Meantime, the survey showed that 40 percent of Germans were persuaded that the conservative bloc was best-placed to cope with the country's ongoing problems. One should mention, that a week ago they occupied the level below 12 points of the current level.
There were 36,508 confirmed cases of disease with a death toll of 198, with a broad lockdowns in country, which are likely to push the economy into a downturn.
Recall, the Germany's government announce a butch of incentives to ease the blow, including a €750B stimulus package as well as halted a constitutionally envisaged debt brake to support funding it.
As the current Germany's Chancellor announced, that she didn't intend to go to the 5th term in the framework of October 2021 election, her protege Annegret Kramp-Karrenbauer told in February she would stand down her office, being ready for a leadership contest.
Source: Reuters