Copper prices surged on Friday as a cautious U.S. Fed view on interest rates drove the buck lower, while the ongoing trade negotiations between the U.S. and China fueled anticipations of an end of trade war.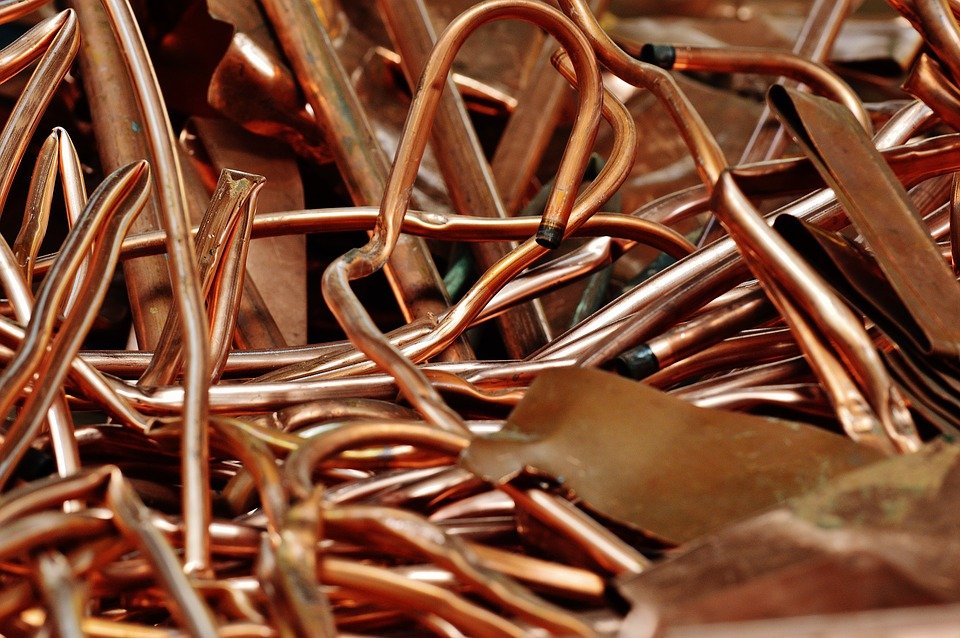 Photo: Pixabay
Three-month copper on the London Metal Exchange added 0.5 percent to $5,956.50 a tonne, poised for its largest gain for a week since mid-November.
Washington awaits China's top trade negotiator to visit the U.S. in January as a result of this week's rather successful negotiations with mid-level officials in Beijing.
The environment for base metals has improved recently due to the progress in trade talks and softer dollar, analysts admit.
Among other metals, Nickel jumped 2 percent to $11,470 per tonne, its top since Nov. 15. Tin edged up for a fifth session and breached a fresh six-month peak of $20,275.