Prices of copper increased today, reclaiming some of yesterday's losses, though rises were limited by the intensification of the Sino-U.S. trade dispute as official talks between the countries due to take place soon.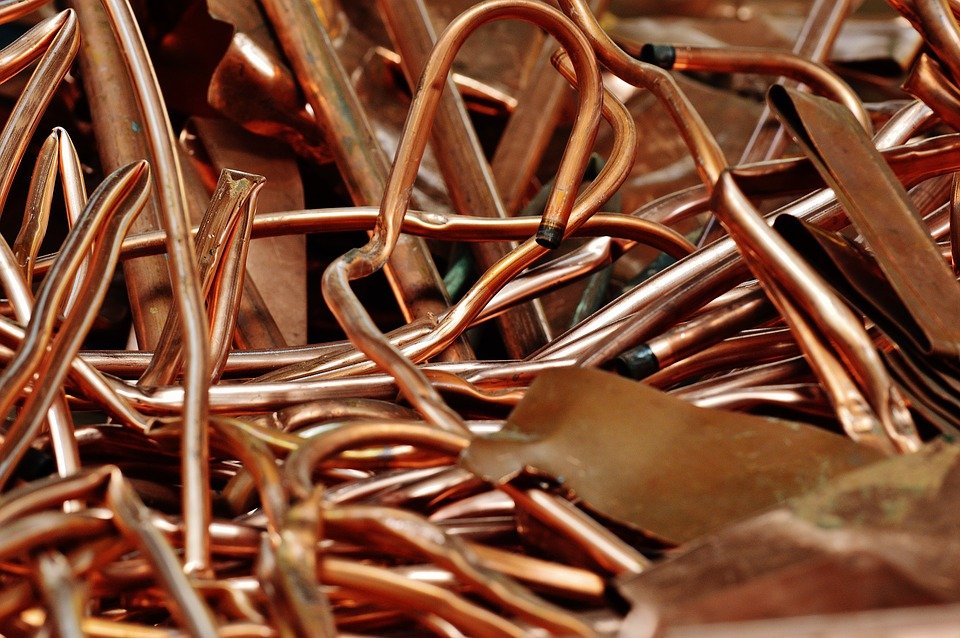 Photo: Pixabay
London Metal Exchange registered 3-month copper growth by 0.3% to $6,201 per ton, though Shanghai copper dipped 0.8% to 49,410 yuan or $7,117.65 for a ton.
Shanghai Futures Exchange saw nearly every non-precious metal fall, weighed by dropping global stocks and oil prices, dragged down by slowing world economic expansion.