London copper was headed for its greatest weekly decline in about 19 months amid stresses over another coronavirus in China, even though rates advanced on Friday after the WHO said the flare-up isn't yet a worldwide emergency.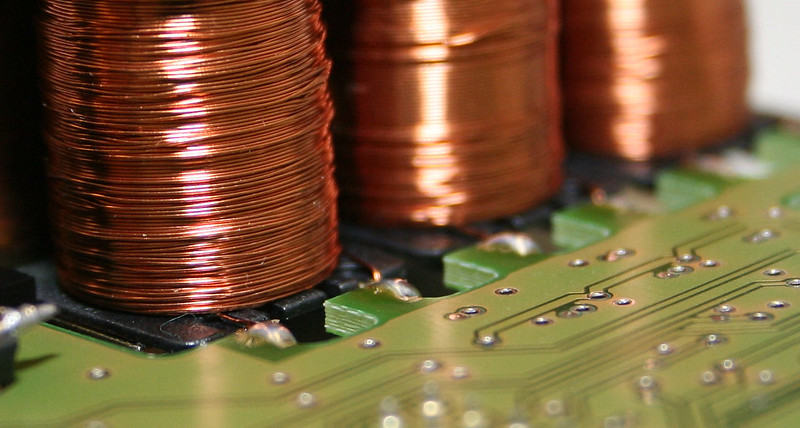 Photo: Flickr
Benchmark 3-month copper on the LME gained 0.2 percent at $6,001.50 a tonne, starting at 0738 GMT, yet slipped 4.3 percent so far this week, headed for its greatest weekly drop since July 6, 2018.
During the past session, copper rates skidded 1.9 percent, denoting their most keen daily decrease in almost a half year.
Exchanging volume was thin as China shut shops to celebrate the new year. The Shanghai Futures Exchange (ShFE) will be shut for seven days from Friday.
Copper inventories in LME-affirmed warehouses floated around a 1-1/2-month peak at 190,350 tonnes, while shares in Shanghai moved to 155,839 tonnes, their strongest in four-and-a-half months.
The worldwide lead market extended its surplus to 34,600 tonnes in November from a revised 1,500 tonnes in October.
LME aluminum slipped 0.3 percent to $1,789 a tonne, nickel dropped 0.1 percent to $13,335 a tonne, lead tumbled 0.3 percent to $,1961 a tonne, zinc facilitated 0.4 percent to $2,335.50 a tonne and tin gained 0.5 percent to $17,110 a tonne.
Source: Reuters