Copper and other industrial metals retreated on Monday on expectations that global major banks will inject more cash into languish economies reeled back by the coronavirus outbreak.
The pressure on main metals' consumer China intensified when recent data showed manufacturing activity endured the sharpest all-time shrinkage in February while other Asian manufacturing sectors were affected as well.
The Organization for Economic Cooperation and Development delivered a warning that the virus is dragging the world economy into its worst recession since the great financial crisis in 2008.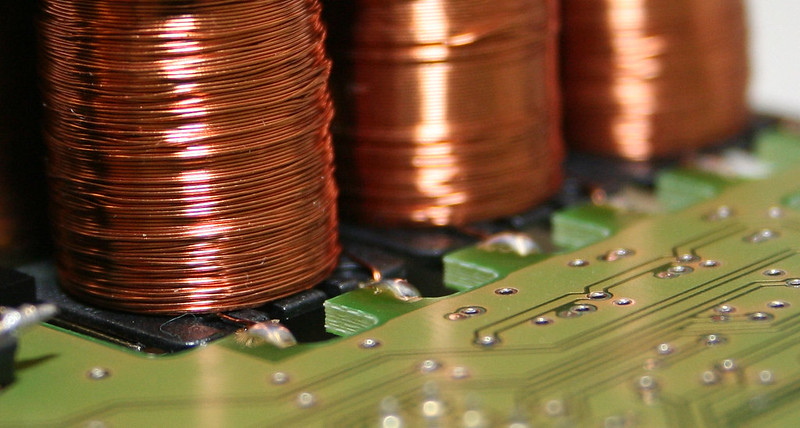 Photo: Flickr
Copper prices rebounded from 3-month low, gaining 1.34 percent at 1355 GMT to $2.57 per pound.
One should mention, that copper lost 10 percent of its value since reaching an 8-month peak of $6,343 in the middle of January.
As for the precious metals, gold futures with delivery in April jumped by 1.83 percent, to 1,595.90 per troy ounce at 1358 GMT. Silver prices grew by 1.63 percent, to $16,74 per ounce.
Source: Reuters