Copper went down today as the U.S. President's words on possible trade reconciliation with China were ignored by investors, with the dollar sticking around a record high of the month versus other major currencies.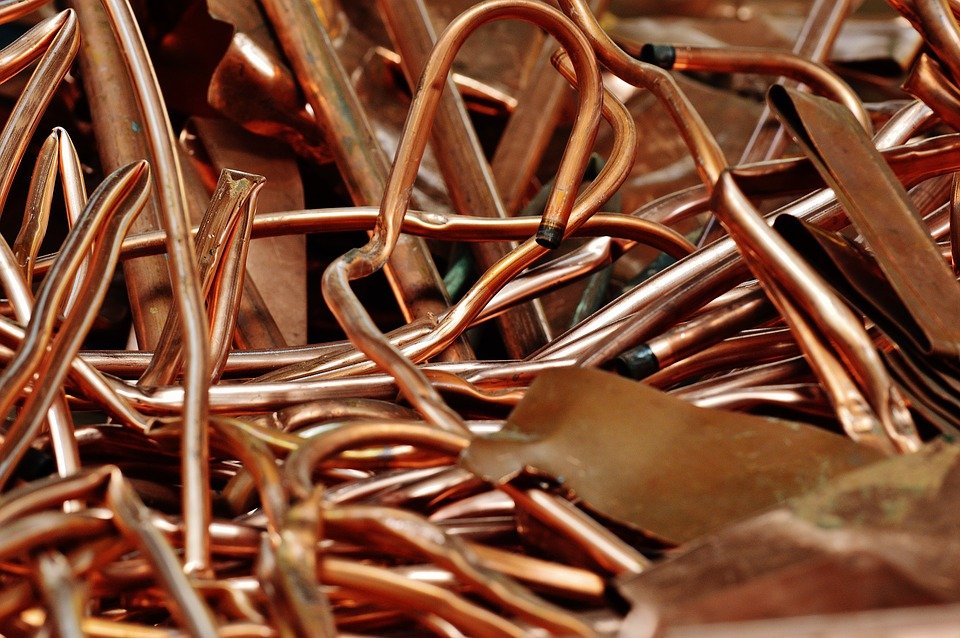 The London Metal Exchange had three-month copper shrinking 0.4% to $6,143 per ton in the mid of today's session, on course to show 15% fall in 2018.
The dollar remains close to top marks of the month, while U.S. interest rates are forecasted to grow at the Fed's nearest gathering. The rates in the United States could be approaching their maximum, however the dollar still gets underpinned by rate differences.