The Dow went deeply down as investors rushed into safe haven assets after new orders for U.S.-made goods slumped to an 11-year low and private payrolls decreased for the first time since 2017.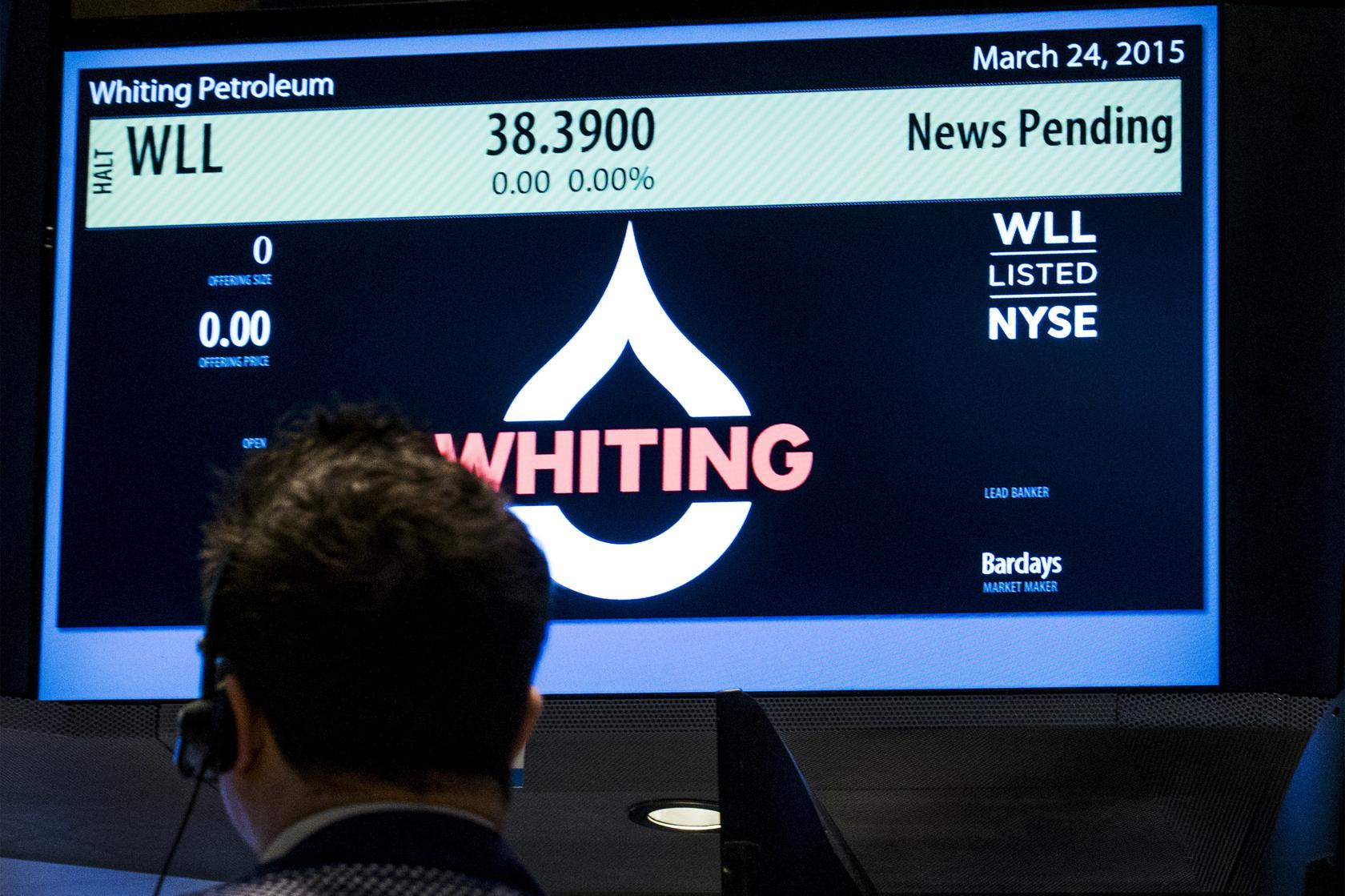 Photo: Reuters
The Dow Jones and the S&P 500 indexes closed Tuesday with their all-time worst opening quarters as efforts to contain the infection spread resulted in empty shopping streets, enormous staff layoffs and a halt in business activity.
In the meantime, the breakdown in oil costs showed its first significant setback with Whiting Petroleum filing for Chapter 11 bankruptcy protection. Its shares plummeted by 43.18 percent at 1616 GMT.
Companies related to the equity benchmark have lost more than $5.6Tn in market value so far year-to-date, despite the fact trillions of dollars in stimulus incentives helped to recover some earlier losses a week ago.
U.S. President delivered a warning on the eve that a "painful" two weeks ahead, with White House health officials considering an large jump in virus-related fatalities even with strict social distancing moves.
U.S. real estate, utilties and consumer staples shares, considered stable during times of extreme volatility, tumbled between 1 percent and 6.7 percent.
Goldman Sachs now expects sequential real U.S. GDP to descend by 34 percent in Q2 at annual rate, indicating a deep economic plunge.
With the quarterly reporting season on the brink set to start in about fourteen days, S&P 500 firms are estimated to enter a profit downturn in 2020, declining 3.7 percent in Q1 and 9.6 percent in Q2.
The Dow lost 2.67 percent, to 21,331, the S&P 500 eased by 3.03 percent, to 2,506 and the Nasdaq Composite descended by 2.28 percent, to reach 7,524 at 1628 GMT.
Interest-rate reliant shares on the banking index slid by 5 percent, while airways, hotels and cruise operators plunged between 5 percent and 7 percent.
The energy stocks lost another 3 percent, with experts estimating oil prices could reach single digits, heavily affected by a share struggle among major oil producers as the world is exhausted in storage space.
General Electric tumbled by 8.56 percent, American Express slid by 6.33 percent, Boeing shares lost 6.36 percent, McDonalds lost 3.09 percent, Apple eased by 3.05 percent on Wednesday.
Source: Reuters