The major U.S. indexes grew on Tuesday, with two of them updating all-time highs after the Chinese authorities comments that the coronavirus epidemic could enter the plateau phase in the next few weeks.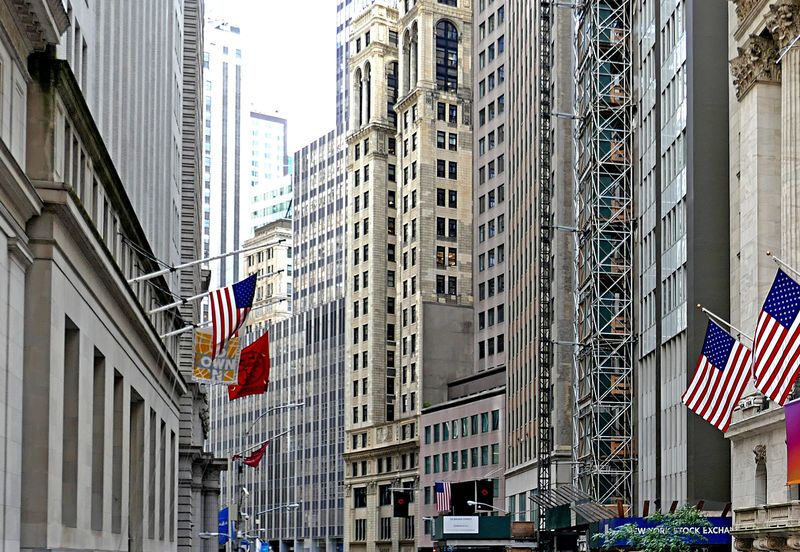 Photo: Flickr
So, only the Dow Jones Industrial Average index closed flat on Tuesday, at 29,276, while the S&P 500 - and the Nasdaq Composite added both 0.17 percent and 0.11 percent to reach 3,357 and 9,638 respectively.
An outbreak of coronavirus in China could end by April, according to comments of Zhong Nanshan's, the Chinese government's chief epidemiological adviser, told Reuters in an interview. He pointed out that in some places the number of newly-infected has dropped, although the total death toll from the Wuhan virus pandemic has exceeded 1,000.
However, it is still difficult to assess the immensity of the loss for the world's second largest economy, since not all enterprises have resumed work after the extended New Year holidays.
Meanwhile, Jerome Powell, head of the Federal Reserve System, was quite optimistic about the prospects for the American economy, but warned of a potential threat from the Chinese virus.
On the corporate field, a real surprise for markets were shares of mobile operator T-Mobile, which surged by 11.5 percent on Tuesday, whereas its rival Sprint gained as much as 73 percent after sources said that the U.S. district court is expected to decide in favor of the merger of the two companies.
Hasbro securities grew by 2.1 percent after the toy maker reported better-than-expected quarterly earnings.
Here are some more companies, that improved their market capitalization on Tuesday: Intel (+1.54), 3M (+1.44), Caterpillar (+1.39), UnitedHealth (+1.31), Chevron (+1.29), McDonalds (+1.18), Nvidia (+1.87), Qualcomm (+1.58), etc.
Meantime Microsoft shares slipped by 2.26 percent, Facebook lost 2.76 percent.
Source: Reuters