European indexes pared some losses and moved up on Wednesday, supported by a strong session on Wall Street and fresh optimism that researchers could succeed in developing of an effective treatment for the China's virus.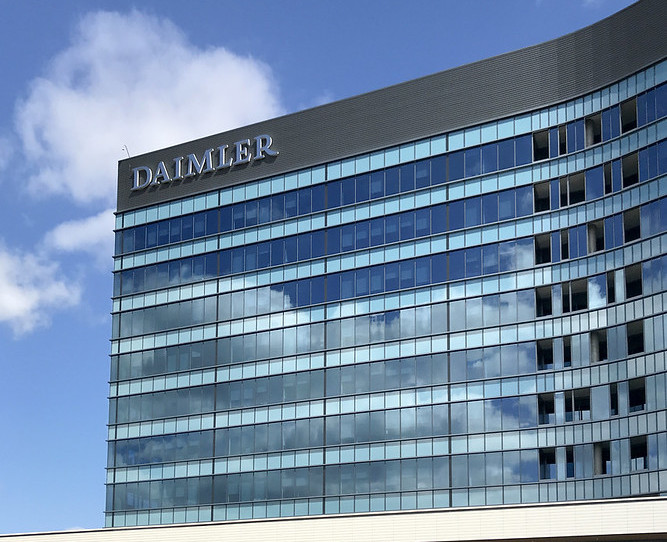 Photo: Flickr
The pan-European Stoxx 600 index added 1.23 percent to reach 423,62 before the session close on Wednesday. Recall, the main index of the region rallied 1.6 percent to touch 481.47 on Tuesday, marking the highest one day jump since October 11 last year.
Germany's DAX 30 rose by 1.48 percent, to 13,478, extending a 1.8 percent gain from the previous session, when it was marked the biggest increase since October 11 as well.
France CAC 40 index grew by 0.85 percent, to 5,985, while the UK's FTSE 100 added 0.57 percent, to 7,482 before the close bell on Wednesday.
Meantime, Italy's FTSE MIB and Ibex 35 climbed by 1.64 and 1.62 percent, to 24,236 and 9,717 respectively.
Several updates on the corporate area were pushing individual stocks up, with Infineon Technologie leading the gains, with a 10.58 percent surge.
On the macro field, the eurozone January services purchasing managers index showed a 52.5 percent rise, being slightly higher, than markets awaited (52.2), though lower than it was registered in December (52.8).
The eurozone composite PMI grew to 51.3 from a flash estimate of 50.9.
The automotive sector gained on Wednesday, with Daimler (+1.44), BMW (+1.185) among the growth leaders.
Source: Marketwatch