A cascade of positive corporate reports and U.S.-China trade talks optimistic signs helped European shares to recover some early losses on Wednesday as investors were eyeing the first in 10 years Fed's rates cut.
European shares tended to be positive before the trading session close on Wednesday due to strong reports from such financial companies as BNP Paribas and Credit Suisse, while UK's bank Lloyds showed a poor earnings data ahead of a keenly-awaited U.S. Fed's decision.
European markets twere trying to recover after Tuesday's trading, when it was market their worst day in 3 months, as stocks reacted on Trump's trade rhetoric against Celestial Empire amid hard times, when the chaotic Brexit fears hit Irish and UK companies.
The pan-European index managed to recover before the bell close by 0.17 percent, to 385,77. The banking sector of the region, despite the fact id had gained 0.4 percent during the trading session on Wednesday start, the index went down by 0.15 percent before the close, with such financial services providers tumble as: Lloyds Banking Group (-3.38), Royal Bank (-1.45), Barclays (-1.48).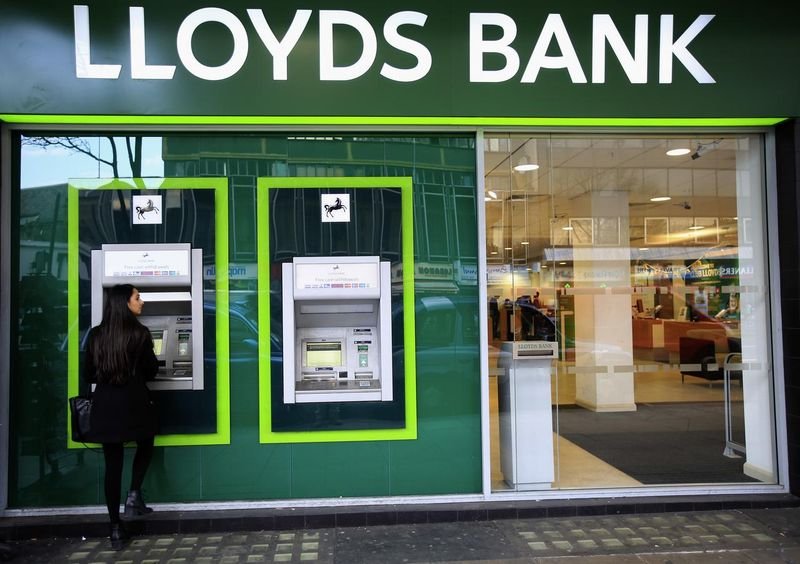 Photo: Reuters
Lloyds Banking Group shares decline was caused by weak earnings data, meanwhile the Swiss Credit Suisse showed a 1.17 percent jump in shares value after quarterly strong report.
UK's FTSE lost 0.78 percent, to 7,586;

Germany DAX gained 0.34 percent, to 12,189;

France CAC 40 added 0.14 percent, to 5,516;

Italy's FTSE MIB jumped by 0.56 percent, to 21,398;

Spain's Ibex 35 edged down by 0.17 percent, to 8,971.
Adidas (+3.73), Bayer (+2.78), Wirecard (+2.78), Deutsche Bank (+2.07) gained in Germany, whereas Glencore (-5,29), Royal Dutch Shell (-4,70), Unilever (-2,14) dropped on Wednesday.
Italian Salvatore Ferragamo tumbled by 7.80 percent, while the region's index was broadly supported by Tenaris S.a. (+2.89), Fiat Chrysler (+2.87), Saipem (+2.53), Exor (+1.75) shares jumps.