Prices of oil slightly fell today following three days of rises, though they've been propped up by Saudi Arabia's break in oil shipment through a Red Sea lane, along with decreasing U.S. inventories and subsiding trade tussle of the U.S. and the EU.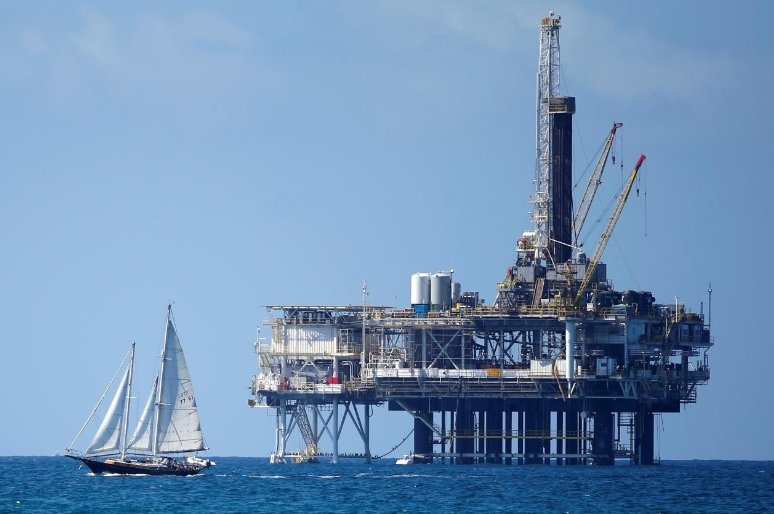 Photo: Reuters
Brent futures slid 5 cents to $74.49 per barrel, adding to yesterday's gain of 0.8%. It is about to register a 2% growth in the week, which may become the first out of last four.
U.S. WTI futures went down 5 cents as well to $69.56, whereas the previous trading day ended with a 0.5% hike. The result of this week is close to a fall of 1.3%, extending slumping period to four weeks.