Oil prices soared above $70 - their top since late-2014 - on Monday, inderpinned by Venezuela's deepening economic crisis, while investors focused on U.S. President Donald Trump's decision on the 2015 Iran nuclear deal.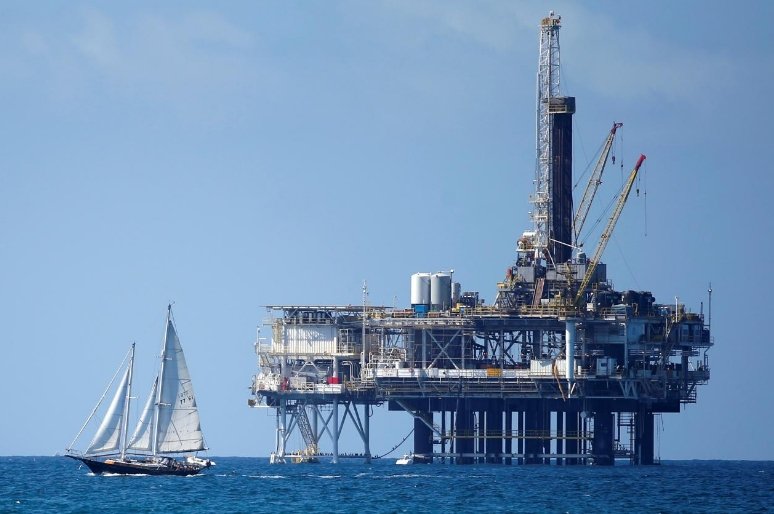 Photo: Reuters
Brent crude edged up 80 cents to $75.67 a barrel. Earlier in the session they hit their top since November 2014 at $75.89 per barrel.
U.S. oil prices advanced 84 cents to $70.56 per barrel.
The increase in output in the U.S. was being offset by the simultaneous slide in Venezuela, experts said. Broadly anticipations that U.S. President Donald Trump will pull out of the Iran nuclear deal added further help.
On Monday, Saudi Arabian Energy Minister Khalid al-Falih stressed he was anxious about weak crude industry investment and potential deficit in the near future. Russian Energy Minister Alexander Novak confirmed Russia's 100 percent compliance in May with an OPEC-led pact to cut output.