Trading activity is not high on Monday due to the continuation of Easter holidays in Australia, Hong Kong and Europe. For this reason, the exchange rate of the U.S. dollar has not changed almost in relation to the basket of its main competitors.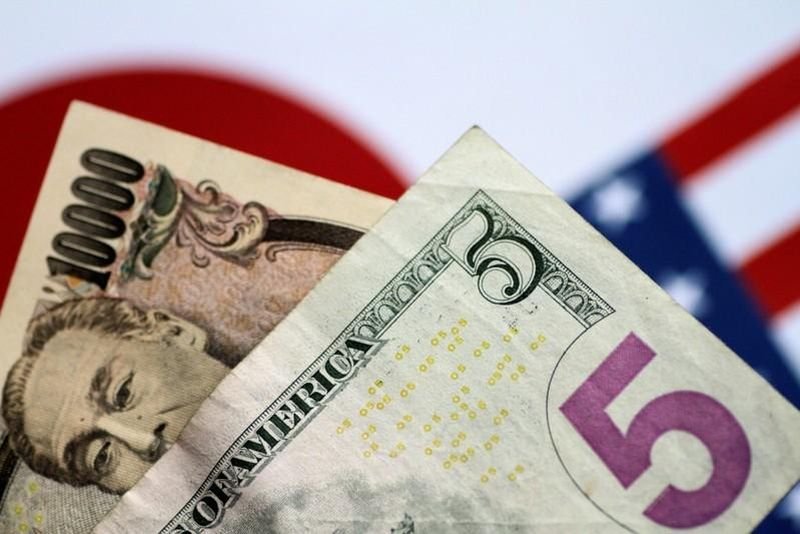 Photo: Reuters
The dollar index, as an indicator of its value against 6 major currencies, grew on Monday by 0.34 percent, reaching the level of 97.35 at 9.18 GMT.
The U.S. dollar was at $1,1249 against the single currency. The cost of the euro against the yen was 0.1 percent higher at 125.893, while against the dollar Japan's yen rose by 0.02 percent against the dollar, having reached a threshold of 111.92.
But the sky is not so clear as it seems to be, because the U.S. dollar lost its weight against the Canadian dollar due to a sharp rise in crude oil prices by more than 2 percent after reporting that the U.S. is likely to cancel some sanctions exemptions for some countries importing Iranian oil. The Canadian dollar rose 0.21 percent at 0.7485.
Despite the weak trading, investors will still expect a report on sales in the U.S. secondary market in March, which will be released around 14.00 GMT, in order to get additional information about the state of the U.S. economy.