On Tuesday oil rates grew as pressures in the Middle East exceeded the effect of a resumption of output in the Gulf of Mexico after Hurricane Barry and a blast in U.S. stockpile from shale oil.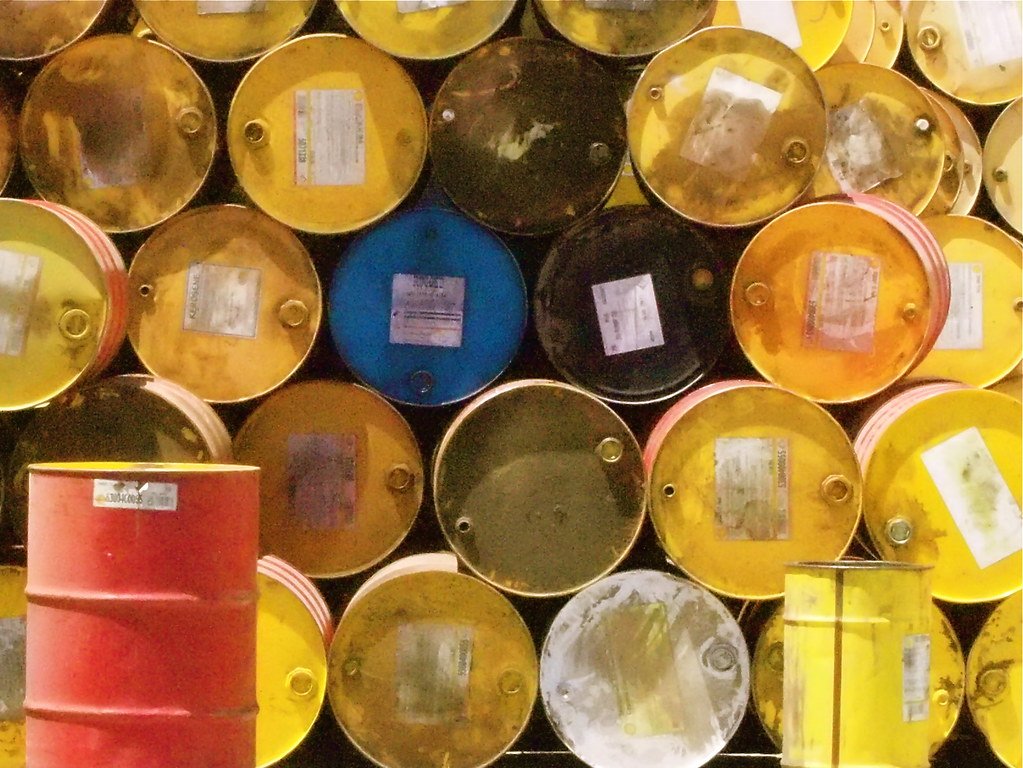 Photo: Flickr
The growth was topped by lack of confidence about China's financial perspective after figures on Monday demonstrated that development in the nation eased back to 6.2 percent from a year sooner, the slowest pace in 27 years.
Brent futures climbed up 21 cents to $66.69 a barrel by 1030 GMT. The worldwide benchmark lost 24 cents, or 0.4 percent, on Monday.
WTI futures lost 19 cents to $59.77 a barrel. The U.S. benchmark fell about 1 percent in the past session.
On Monday U.S. oil makers started recovering about 74 percent of output that was closed in the Gulf of Mexico due to Storm Barry.
The hurricane will most likely bring a rough decrease in U.S. crude shares a current week.
The stock information will be distributed by the American Petroleum Institute on Tuesday evening, and by the U.S. Department of Energy on Wednesday.
U.S. oil yield from seven main shale developments is relied upon to ascend by around 49,000 bpd in August, to a maximum of 8.55 million bpd.