Oil prices gained on Monday as investors assessed news that U.S. has pulled back from launching a trade war with China, pointing at easing tensions between the world's two largest economies.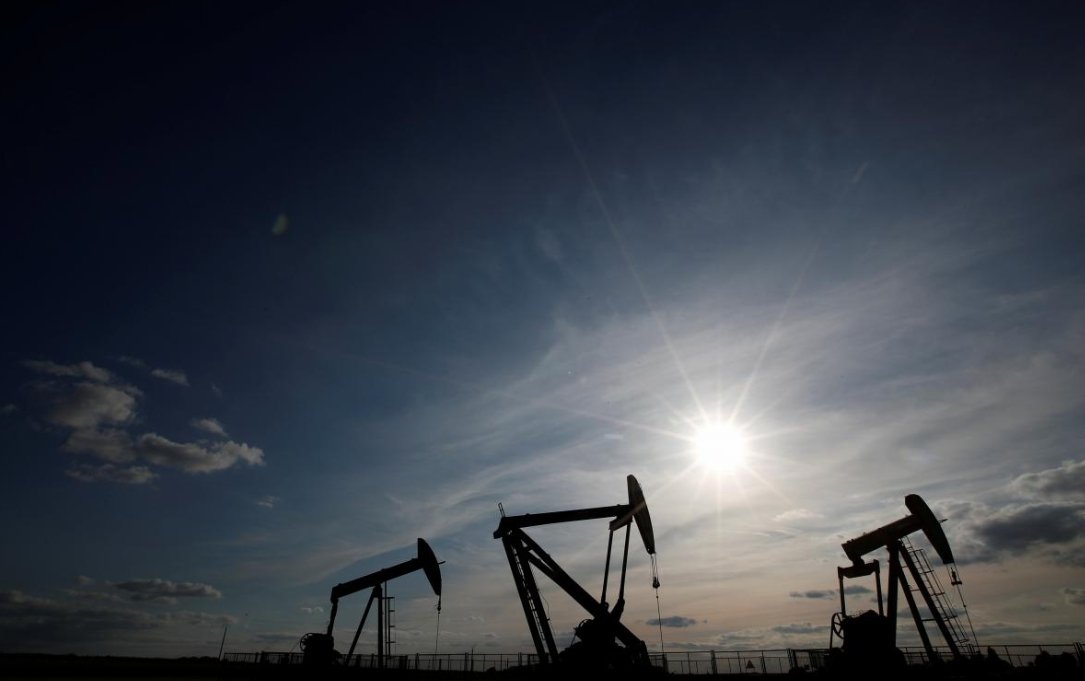 Photo: Reuters
Brent crude futures edged up 0.7 percent to $79.06 a barrel. The benchmark breached a key level of $80 last week. U.S. West Texas Intermediate (WTI) crude futures rose 0.6 percent to $71.71 per barrel.
Oil prices climbed to their highs since November 2014 last week as many traders and analysts say there is enough supply to meet demand despite continuing output cuts led by the Organization of the Petroleum Exporting Countries (OPEC).