Crude prices advanced on Tuesday after U.S. President Donald Trump and North Korea's Kim Jong Un signed a "comprehensive" document, boosting hopes of a deal to secure a denuclearisation on the Korean peninsula.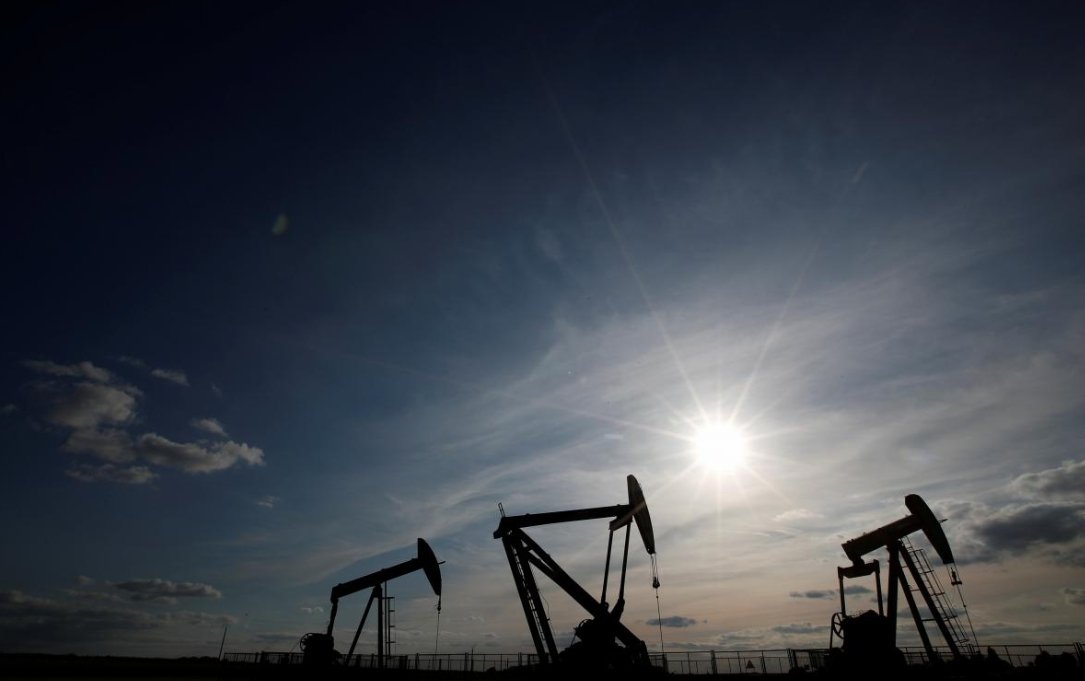 Photo: Reuters
Brent futures rose 0.3 percent to $76.72 per barrel. U.S. West Texas Intermediate (WTI) crude futures edged up 0.5 percent to $66.42 a barrel.
The prices in the global markets picked up after Trump said the closely watched summit with Kim was 'honest, direct and productive'.
Oil has been generally underpinned by strong demand and deliberate output cuts led by OPEC despite rise in production of the three main producers: Russia, the United States and Saudi Arabia.
Russian output has reportedly risen from below 11 million barrels per day (bpd) to 11.1 million bpd in early June. In the U.S., production has increased by almost a third in the last two years, to a record level of 10.8 million bpd.