Crude prices on Monday reversed some declines from an almost 8-percent slump the previous session, but Brent failed to stay above $60 per barrel due to broadly weak financial markets.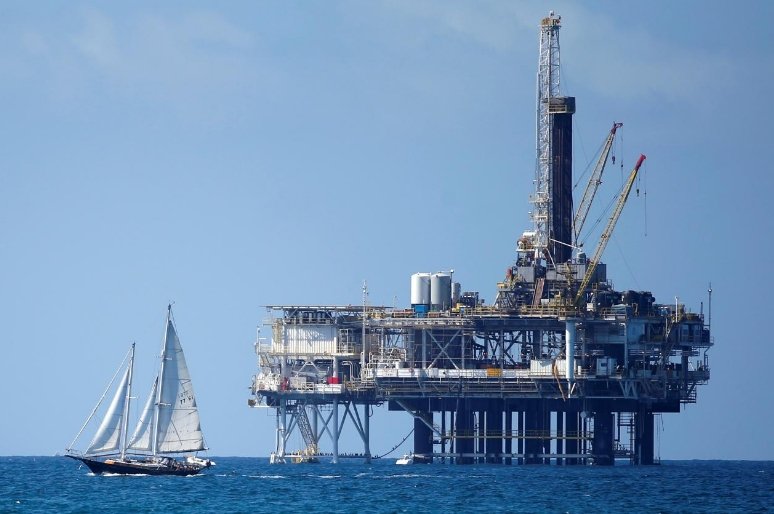 Photo: Reuters
The international benchmark Brent crude oil futures had jumped 1.6 percent, to $59.76 a barrel.
U.S. light, sweet crude futures gained1.2 percent, to $51.04 a barrel.
The losses came from increasing supply and a weaker demand which is expected to lead to an oil supply overstock by next year.
Oil markets have also been dragged down by a solid U.S.-dollar .DXY, which has risen versus most other currencies this year, due to increasing interest rates that have hurt investor demand for other currencies and also assets like crude, which are considered as more risky than the U.S. currency.