Oil prices advanced for the first time in three sessions on Wednesday, but growing supply and concerns over the forecasts for demand amid the U.S.-China trade dispute hold pressure on the market.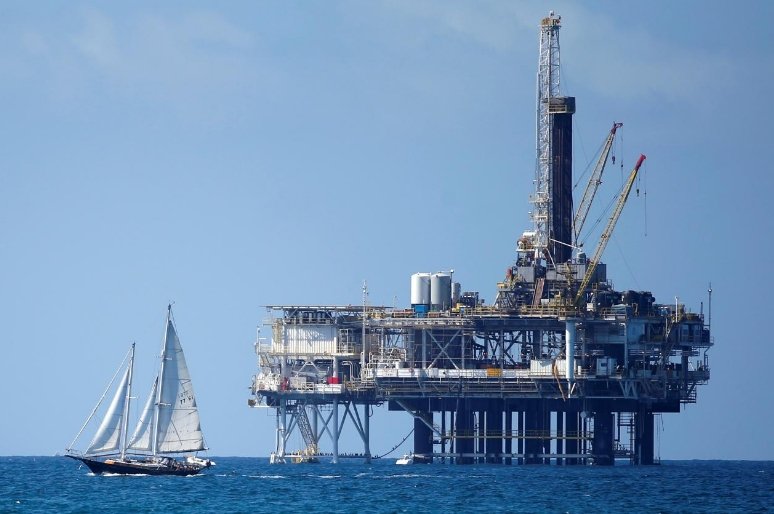 Photo: Reuters
Brent, the international benchmark, had surged 0.7 percent, to $76.40 per barrel. It dropped 1.8 percent overnight, at one point scaling their weakest level since Aug. 24 at $75.09 per barrel.
U.S. sweet, light crude futures added 0.4 percent, to $66.46 per barrel. They slumped 1.3 percent on Tuesday, after touching their trough since Aug. 17 at $65.33 per barrel.
Both oil benchmarks have slumped almost $10 per barrel from four-year peaks breached in the first week of October, and are on course to log their worst performance for the month since July 2016.
Oil has been dragged down by the volatile global financial market in October, with equities under pressure from the trade row between the world's two biggest economies.