Oil prices were mixed on Thursday after San Francisco Fed President Mary Daly comments, that hinted, that she has some concerns over the state of U.S. economy.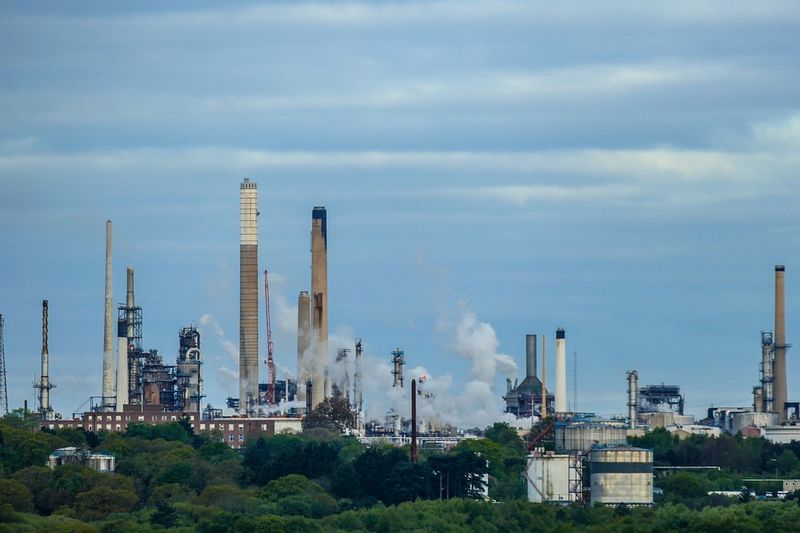 Photo: Pixabay
Brent crude futures with delivery in November were down by 0.33 percent, at $59.73 per barrel at 07.54 GMT. West Texas Intermediate (WTI) crude futures with delivery in October grew by 0.16 percent, at $55.87 per barrel.
Fears over an economy slowdown due to the trade friction between U.S. and China, alongside with the potential oil demand tumble capped the oil prices growth.
The U.S. economy has "strong" momentum, but trade uncertainty and looming threat of a global growth slowdown had a negative impact, according to Mary Daly's comments on Thursday, moreover, San Francisco Fed President tilts toward to a likely another rate cut.
Crude prices were highly supported last week by U.S. inventories 10 million barrels drop, though analysts were expected only a 2.1 million barrels decrease.