Oil remains little changed from last close today, upheld by planned U.S. sanctions on Tehran's crude sector and shrinking production in Venezuela, though possible escalation of trade altercation between the U.S. and China had a drag-down effect.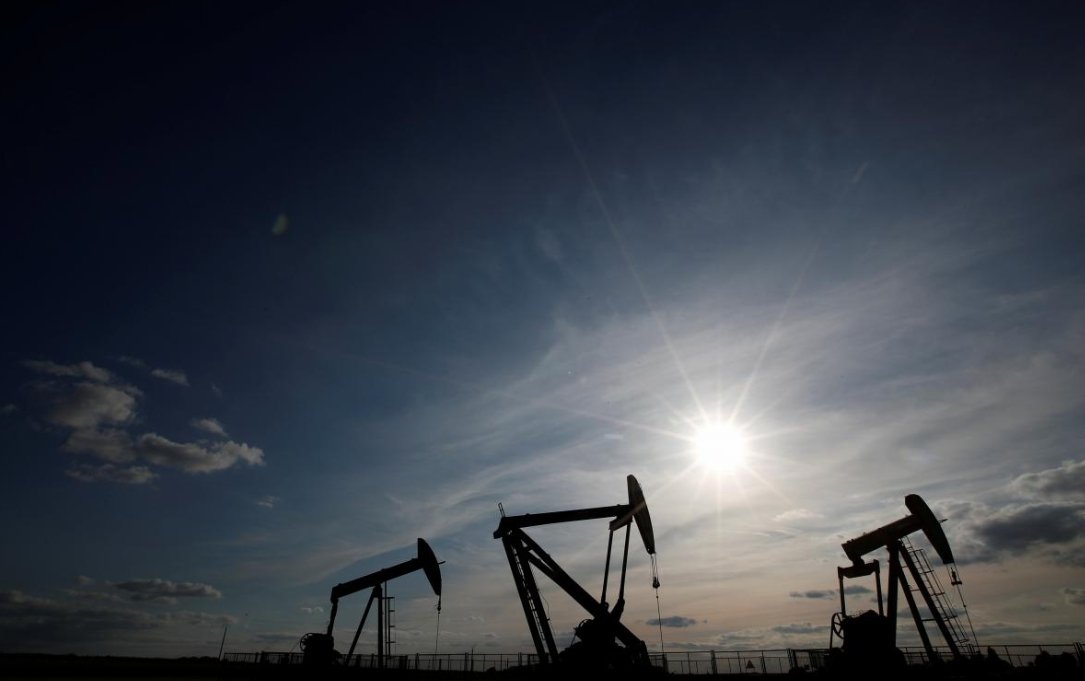 Photo: Reuters
Brent futures stuck to $77.77 for a barrel, staying the same from the previous end of session.
U.S. WTI futures showed minor growth of 7 cents to $70.32 per barrel.
Considering the supporting factors Brent oil prices are set for an over 4.5% increase and WTI for a more than 2% this month.