Oil prices dropped on Monday amid rising worries over fuel demand after the G20 group of finance ministers warned that global economic growth risks have increased due to escalating trade war between the United States and other major economies.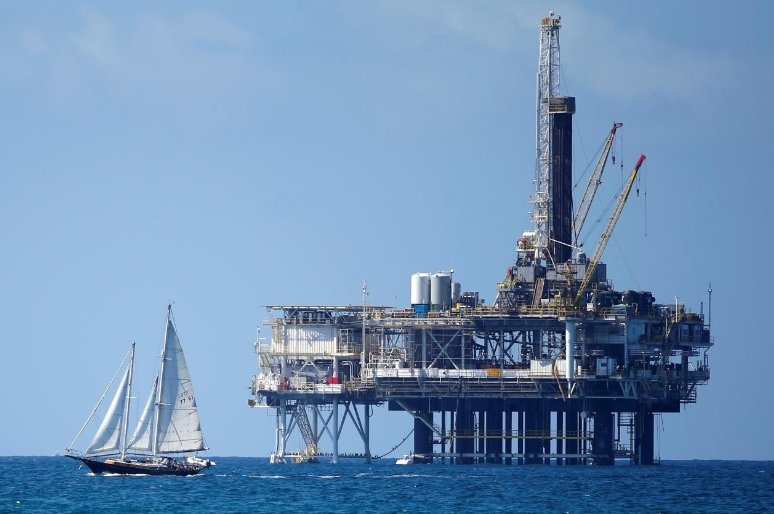 Photo: Reuters
Brent crude slipped 0.1 percent, to $72.98 per barrel. U.S. light sweet futures lost 0.2 percent, at $68.13 per barrel.
The talks on global economic growth occurred amid deepened trade row between the United States and China, the world's largest economies, which have so far imposed tariffs on $34 billion worth of each other's products.
The global economy and crude demand growth are closely correlated as expanding economies underpin fuel expenditure for trade and travel, as well as for vehicles.