OPEC, Russia and some other oil-producing nations including the U.S., Canada, Mexico, Brazil and Norway succeeded to reach an agreement on Sunday to lower oil production by 9.7M bpd, after four days of stepped up discussions.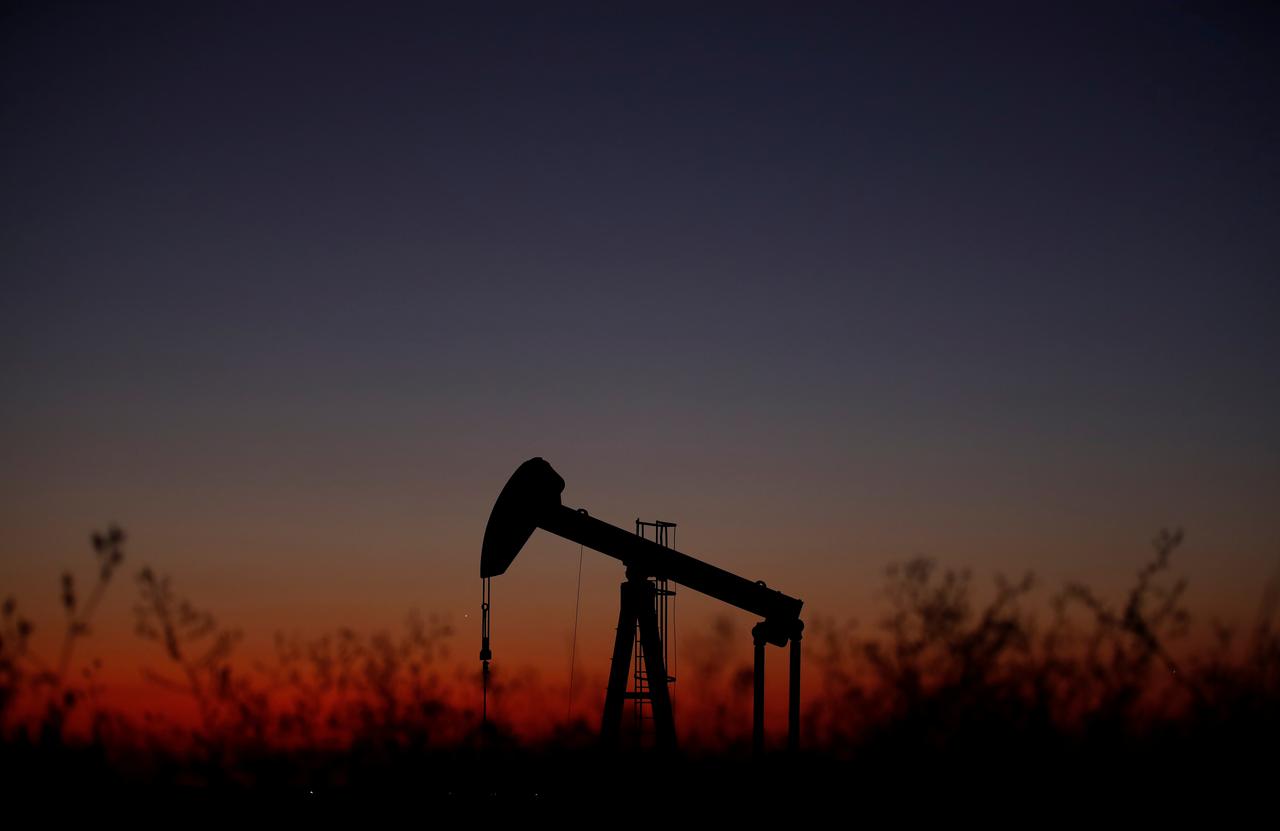 Photo: Reuters
It is the most solid output cut in history amid a decrease in global demand after the Covid-19 pandemic led to massive lockdowns and business closures and designed at ending the price war between Moscow and Riyadh.
Oil prices soared just after the announcement of signed agreement, with U.S. WTI rising as much as 8 percent and the Brent benchmark by more than 5 percent, paring simultaneously some of the recent gains.
On Monday, oil rates remain positive, but the growth was limited by fears that the cuts would not be enough to struggle against market glut amid energy demand drop due to coronavirus.
Futures for Brent crude oil rose by 0.70 percent, to #31,71 per barrel at 0717 GMT, while WTI futures gained 1.67 percent, to reach $23,12 per barrel.
The leaders of top three oil-producing countries supported the OPEC + deal during a telephone conversation on Sunday, according to the Kremlin statement.
The U.S. President cheered the deal, mentioning that it would save jobs in the U.S. energy sector.
Saudi Arabia, Kuwait and the UAE have voluntarily made even deeper cuts, which will actually reduce OPEC + production by 12.5M bpd from the current level, said the Saudi Minister of Energy.
Source: Reuters