Oil prices edged higher on Thursday to reverse some of the previous session's declines, buoyed by skidding exports by member of the Organization of the Petroleum Exporting Countries – Venezuela.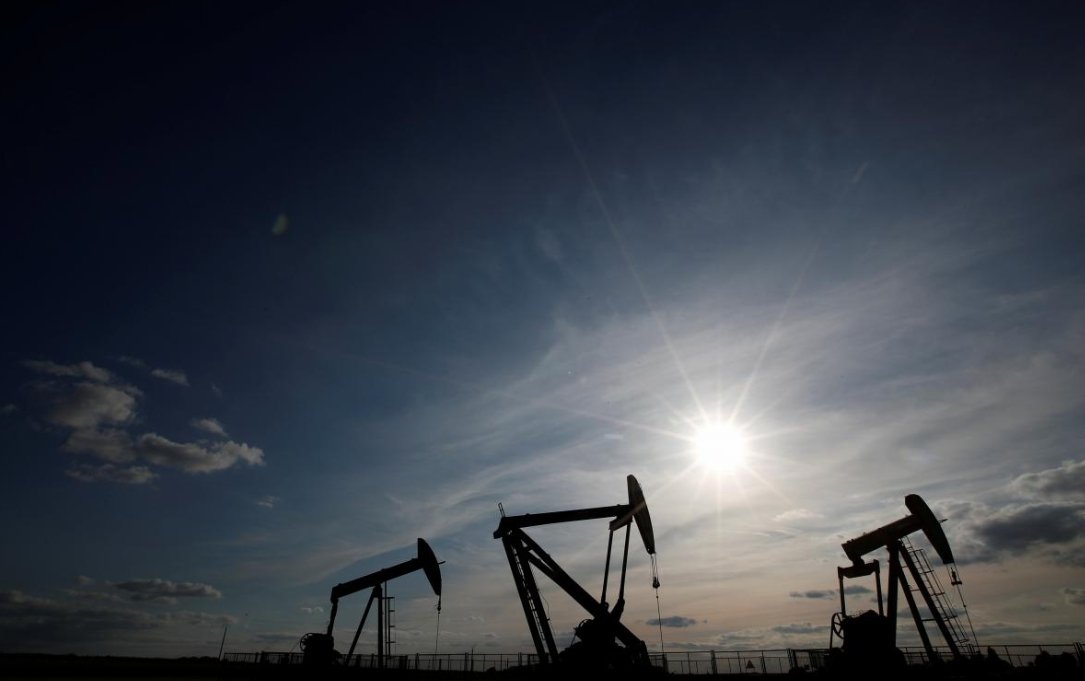 Photo: Reuters
Brent crude, the global benchmark, was up 0.4 percent, at $75.69 per barrel.
U.S. West Texas Intermediate (WTI) crude leaped 0.6 percent, to $65.11 a barrel. It closed down 1.2 percent at $64.73 per barrel on Wednesday.
Venezuela has had problems with shipping crude to customers recently. These troubles came amid voluntary output cuts by OPEC which have been in place since 2017.
The cartel and other major producers, including Russia, are due to meet in Vienna on June 22 to talk on further production policy. U.S. crude oil output breached fresh record last week at 10.8 million barrels per day (bpd). That's a 28 percent surge in two years.