Oil prices tried to grow on Tuesday on optimism that Washington-Beijing trade tensions will ease, in particular when the major central bank will take stimulus measures to avoid a threatening economic slowdown that could affect the oil demand.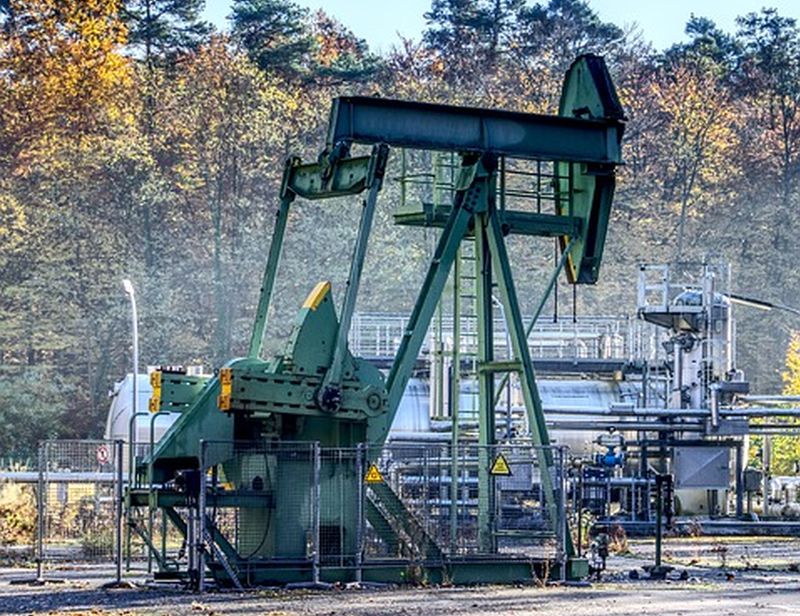 Photo: Pixabay
A rally in global markets due to growing expectations that central banks will take action against slowing growth buoyed also the oil prices, despite the fact they were widely wobbling at 7.29 GMT.
International Brent benchmark was down by 0.07 percent, at $59,70 per barrel at 7.30 GMT, while U.S. WTI crude futures with delivery in October added 0.04 percent, to $56,16 per barrel.
The U.S. Commerce Department said it would give the additional 90-days reprieve to China's Huawei Technologies to purchase components from U.S. companies, gifting thus a slight hope for trade tensions easing between the two largest economies.
One more trigger for oil markets was a Reuters' poll on the basis of 7 analysts enquiry, that U.S.crude reserves dropped by 1.9 million barrels on week, ended on August, 16. The official data will be released on Tuesday, later.