Prices of oil sagged today, dragged down by OPEC's steady increase of production though concerns over supply cuts from Iran and Venezuela push them upwards.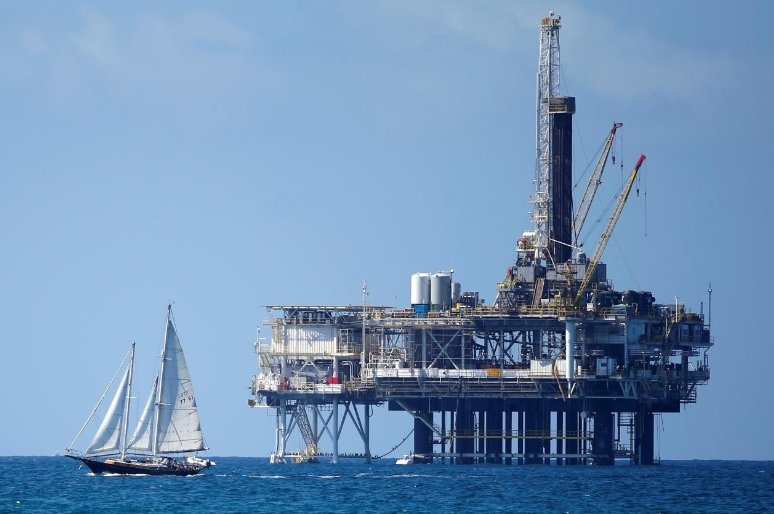 Photo: Reuters
Brent futures stood at $76.14 for a barrel, 7 cents slide compared to last end of session.
U.S. WTI futures kept near $68.76 a barrel, 11 cents fall.
OPEC's monitoring committee revealed that countries involved in a supply restriction deal, Russia being one of participants outside of the Organization of the Petroleum Exporting Countries, reduced production 9% last month, which exceeds the agreed level. June data shows 120% compliance, whereas May figure had been 147%, indicating that producers have been lifting output.