Prices of crude sprung up over 5% today on the heels of a U.S.-China deal to suspend trade bickering for three months, and before an OPEC gathering, where supply restrictions will be discussed.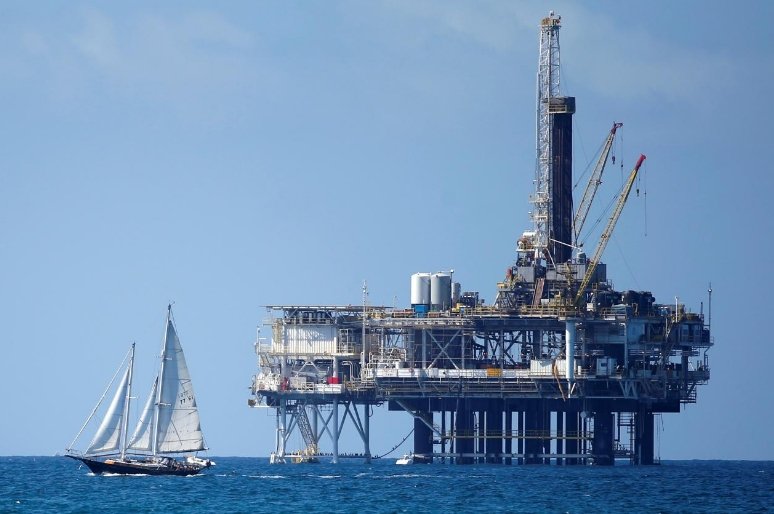 Photo: Reuters
Brent leaped to $62.60, a lift of $3.14 or 5.3% since the end of the previous session.
U.S. WTI scaled to $53.85, up $2.92 or 5.7%, though afterwards it moved a bit lower.
World trade has been hit hard by the trade dispute between the two top economies, and despite oil being outside the scope of tariffs, traders noted that the temporary peace agreement was propping up markets.