Crypto miners gained $380 million in March, which accounts for a 25 percent drop in contrast to their earnings in February.
As it followed from the study of The Block, these numbers are based on the belief that miners vend their Bitcoins right after they have been mined. The most part of these gains come from the reward they get per mined unit, which right away reaches 12.5 BTCs.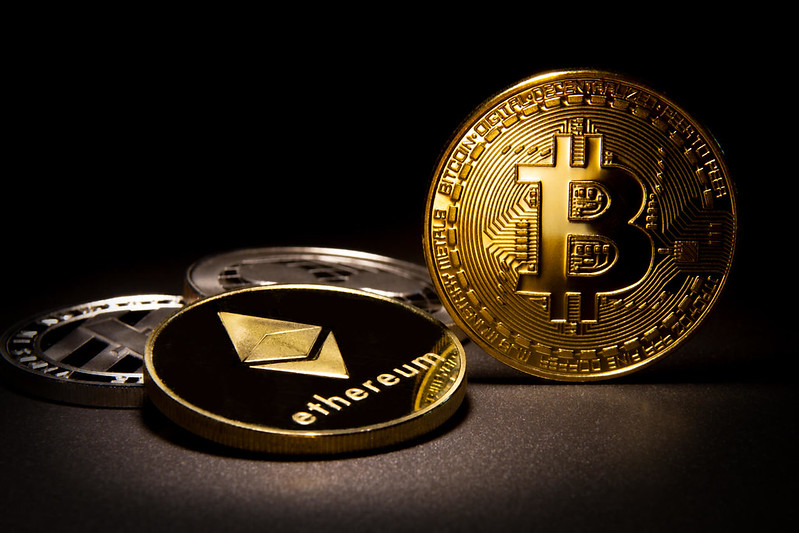 Photo: Pixabay
However, once the Bitcoin halving is achieved, which is planned for May, this reward will descend to 6.25 BTCs. Bitcoin miners got a profit of $5 billion during the previous year, according to accessible data, slightly below than it was earned in 2018 ($5.26 billion). It is still mysterious whether the result will be higher or lower in the ongoing year.
BTC dipped by 1.56 percent, to $7,245 at 1410 GMT, whereas Ethereum, Litecoin, and Bitcoin Cash surged by 2.49 percent, 2.99 percent and 5.27 percent respectively.
Crypto "diggers", who are considering their profits to tumble after BTC's approaching halving, will face challenging times. So, they would need more time to recoup their investments in mining field, which is also have impact on ASIC makers. It was recently reported that mining device makers are decreasing their prices by 20 percent due to this situation.
Source: ihodl