Digital currencies prices are trading almost steady on Tuesday, continuing their muted start to 2019 for crypto assets.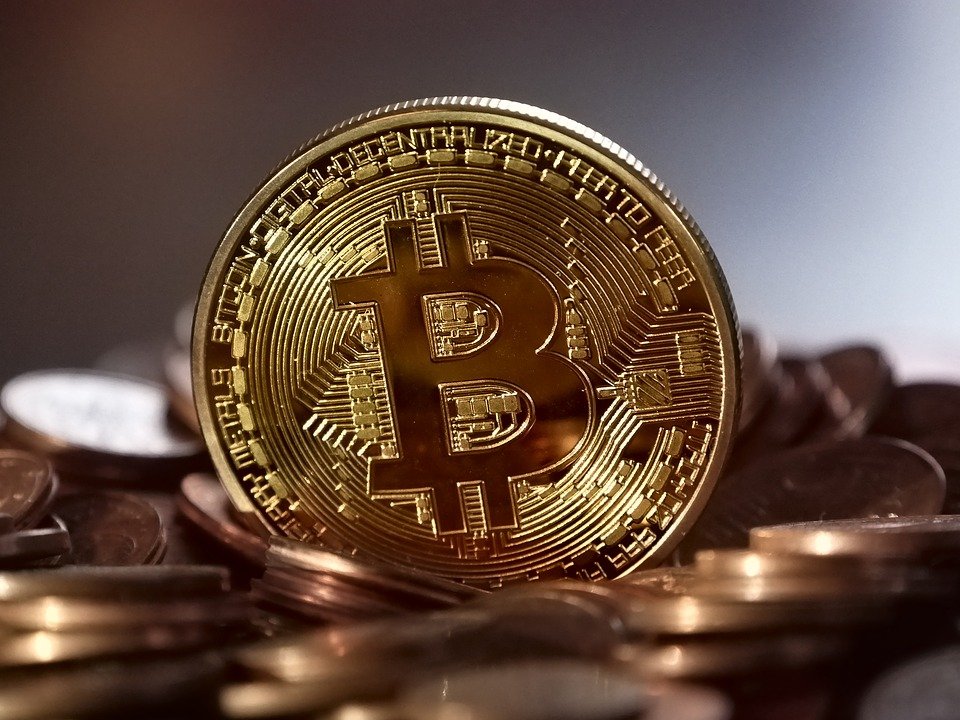 Photo: Pixabay
A single bitcoin, BTCUSD, the world's most popular cryptocurrency, was hovering at $4,047.87, up 0.4 percent on the Kraken crypto exchange.
Among other cryptocurrencies, Ether added 0.6 percent to $151.17, Litecoin surged 3.8 percent to $39.41, Bitcoin Cash slipped 0.2 percent to $158.90 and XRP was steady at 37 cents.
Bitcoin futures rose slightly on Tuesday. The Cboe Global Markets February contract ticked up 0.4 percent to $3,990, and the CME Group February contract climbed 0.5 percent to $3,990.
Ethereum is set for an upgrade, called Constantinople, on Jan. 16. Unlike the recent Bitcoin Cash hard fork, the ethereum users are in general encouraged by the upcoming changes to the protocol.