Cryptocurrencies are set to reverse Tuesday's declines with the most popular digital currency - bitcoin - soaring above $9,000.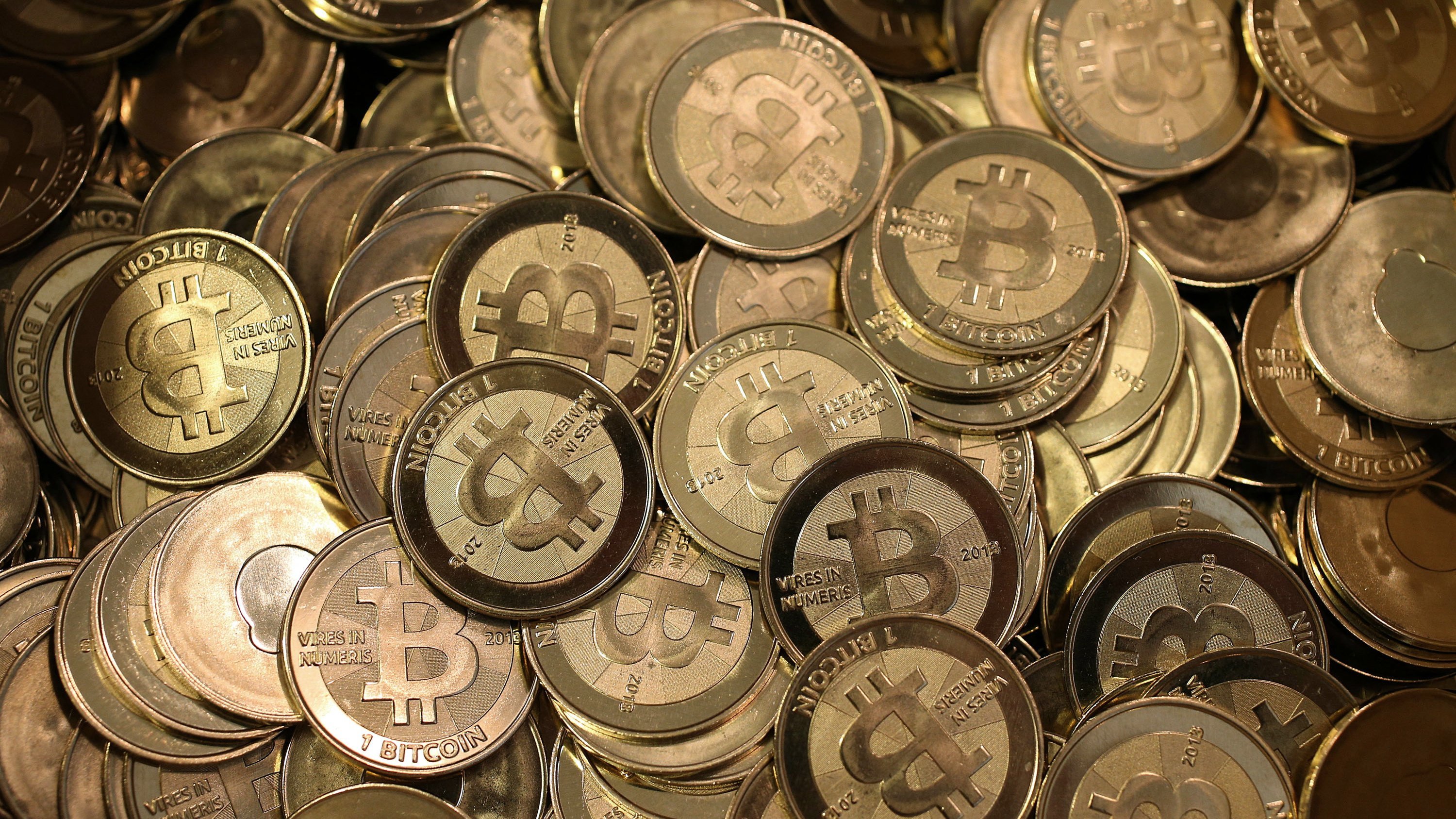 Bitcoin edged up 1.7% to trade at $9,167.17.
The crucial levels for bitcoin are the peaks near $8,500, set in mid-April, and the $10,000 key level, which is the current 200-day moving average ($9,976) Bitcoin Cash has extended its increase higher.
The fourth biggest cryptocurrency advanced 15% on Wednesday, touching an intraday peak of $1,495.
Among other cryptocurrencies Ether has climbed 2.7% to $682.47, Litecoin was 2.6% higher at $149.47 and Ripple's XRP rose 2.9% to 85 cents.