The most liquid digital currencies added slightly on Monday after Ethereum, the second-largest cryptocurrency by market capitalization, successfully passed its third system-wide update in 2019.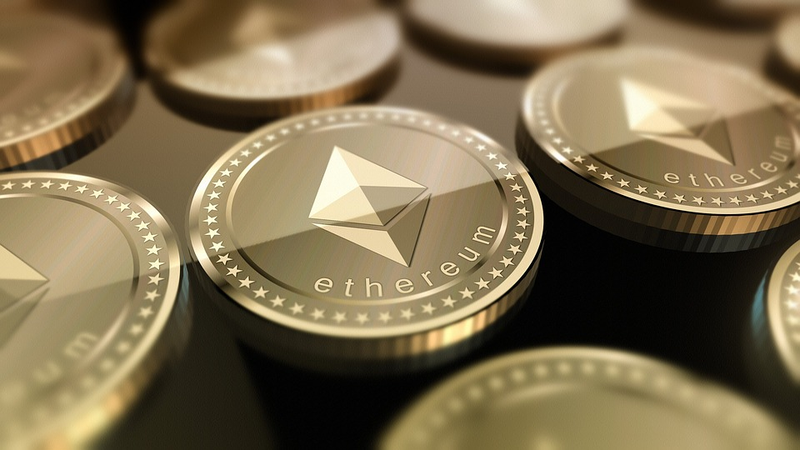 Photo: Pixabay
Bitcoin has overcome yet another milestone. The number of bitcoin addresses with more than 0 BTC on their balance has reached a new historical maximum.
The growth in the number of bitcoin addresses is one of the most visible indicators of the network growth as a whole. If we are talking about this indicator, it means that Bitcoin really boasts a strong foundation. Especially if this value again updated a record high.
According to the latest statistics, at the moment, 28.39 million addresses are registered in the bitcoin network, the balance of which contains an amount in excess of 0 BTC. The indicator has never reached such a level in the entire history of the existence of the world's most famous cryptocurrency. The previous historical maximum was registered in January 2018 and amounted to 28.384 million, according to Analyst Alex Thorne report on Twitter.
As for the cryptocurrencies rates on Monday:
Bitcoin went down by 0.16 percent, to $7,510,03;

Ethereum gained 1.07 percent, to $150,15;

Ripple was in flat, at $0.22903;

Bitcoin Cash grew by 0.56 percent, to $213,21;

Litecoin eased by 0.61 percent, to 0.2803.