"It is difficult to maintain a risk appetite when one sees the trade war escalation, and weak statistics on the American economy signals of a slowdown in economic growth", the market expert shares its view, resuming everything going on around.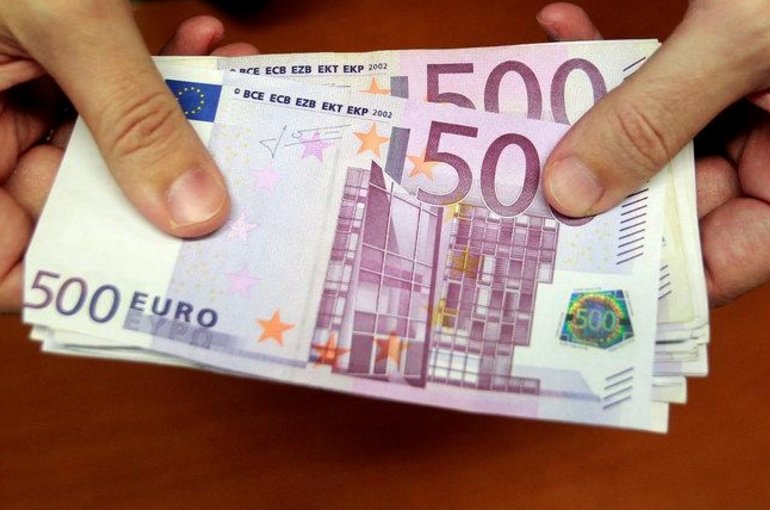 In addition, Trump signs a decree, which blocks the access to the U.S. market to foreign tech companies that may threaten the country security. Chinese telecommunications equipment manufacturer Huawei Technologies Co is the first company on this list.
In general, there is only a new round of trade war with China, already at a technological level.
The U.S. dollar is slightly cheaper against the euro, the yen is strengthening against all major world currencies amid growing demand for safe-haven assets in the face of the deteriorating situation.
The euro / dollar pair is trading at $1,1211, the euro being up by 0.06 percent at 7.44 GMT.
The British pound and Japan yen weakened against the dollar by 0.14 percent to 1.2829 and by 0.15 percent to 109.43 respectively.
The ICE index, as an indicator of the greenback dynamics against its 6 major rivals, lost 0.01 percent, being at the level of 97.55 on Thursday, at 7.47 GMT.
Australian dollar went down against the buck by 0.19 percent to 0.6916.