A large number of countries celebrate Good Friday today, trading activity shows a weak trend, but currency markets remain open.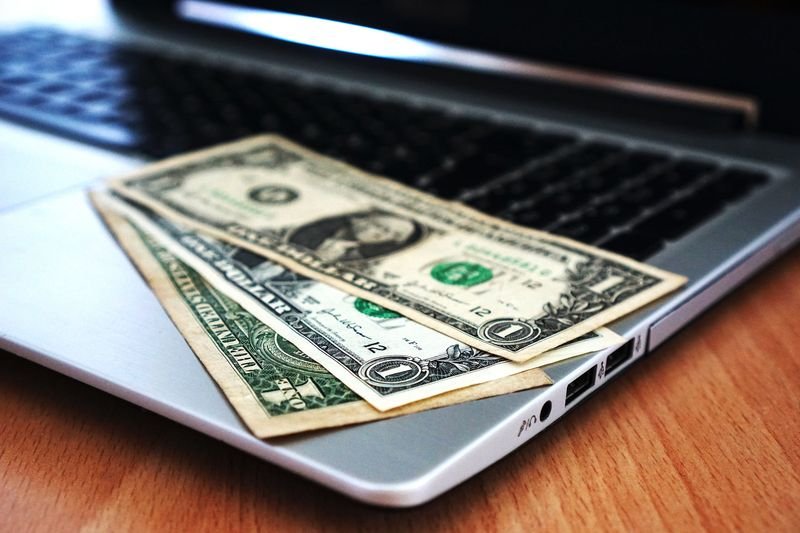 Photo: Pexels
Macroeconomic statistics, released on Thursday, turned out to be noticeably better than forecasts, which allowed the dollar index to a basket of major currencies to jump by 0.40 percent to 97.40 at 8.49 GMT.
The retail sales in the U.S. rose by 1.6 percent in March showing a record monthly growth rate since September 2017, although one awaited only 1 percent increase according to the forecast.
Last week the number of Americans who first applied for unemployment benefits decreased by 5,000. The index has updated the minimum figures since September 1969.
What are the data for other currencies?
The euro rose by 0.12 percent to 1,1248;

The British pound added 0.17 percent to 1,3000;

The Australian dollar advanced 0.10 percent to 0,7156;

The New Zealand dollar recovered 0.16 percent to 0,6692;

The Canadian dollar is almost flat, 0.01 percent down at 1,3370;

The Swiss franc dropped by 0.20 percent to 1,0134.

Japan's yen slipped by 0.05 percent to 111.92