The Australian dollar fell in the course of the Asia's trading session because of weaker-than-expected data on the manufacturing sector in China. China's industry activity slowed down in April, although it remained in the expansion territory.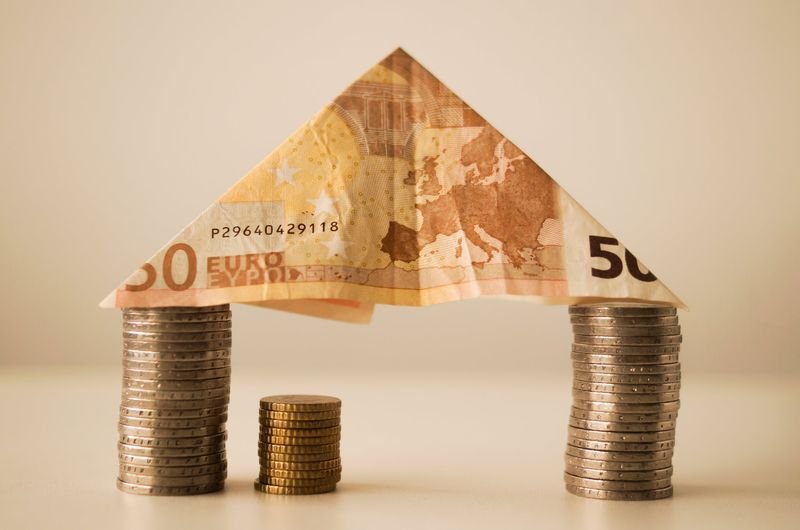 Photo: Pexels
The U.S. dollar against the basket of main rivals, tumbled by 0.09 percent to 97.76 at 8.22 GMT. The main stocking point for the dollar remains the two-day FED meeting, which will end on Wednesday with a statement and a press conference chaired by Jerome Powell.
The Australian dollar weakened by 0.04 percent to $0.7053. The Japanese yen fell by 0.22 percent, trading at 111.39, while the single currency increased by 0.16 percent against the dollar to $1.1204 at 8.50 GMT.
No changes in policy to expect but market participants are eagerly awaiting how Jerome Powell will react to the discrepancy between economic growth and a slowdown in inflation.
Consumer spending, which accounts for more than 60 percent of U.S. economic activity, rose by 0.9 percent in March, although a month earlier, that is, in February, this figure showed a 0.1 percent increase. The population expenditures rose by 0.7 percent.
In annual terms, consumer spending in the Q1 increased by 1.2 percent, reflecting the minimum level for the year, while the inflation remained weak.