Many of the world's largest economies, including Japan, China and Europe, remain under pressure due to friction over trade negotiations between the U.S. and China and uncertainty about the UK's exit from the EU.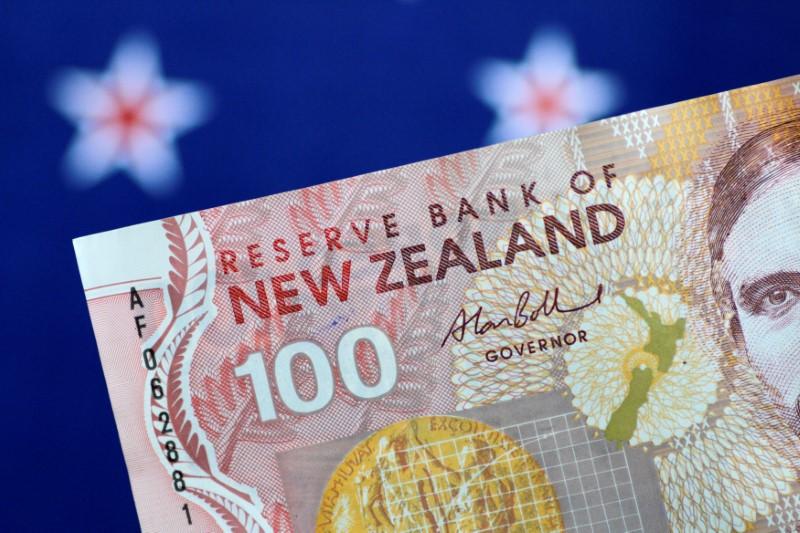 Photo: Reuters
Trade disputes between Beijing and Washington have caused tremendous economic uncertainty and can reduce Asian growth by 0.9 percentage points, according to an International Monetary Fund's assessment on Tuesday.
Investors have also concerns over Brexit situation and its options for implementation. On the eve of the next significant vote, the British pound fell by 0.11 percent to $1.3192.
The euro recovered 0.11 percent to $1.1279 at 9.00 GMT after a two-week decline to as low as $1.1251 as a result of a light dollar increase in response to U.S. bond yields recovery.
The dollar index remained almost flat on the verge of a 0.05 percent increase with a result of 96.84, whereas Japan's yen showed a 0.08 percent decline at 110.54.
But the New Zealand's dollar collapsed after the country's central bank made it clear that the policy of neutrality is likely to see its completion in favor of lower interest rates due to the global economic slowdown. The New Zealand Kiwi fell 1.41 to $0.6809.
The Australian dollar followed kiwi and fell by 0.41 percent to $0.7104.