Fed's "patient" approach did not play into the hands of the U.S. dollar, which has been subjected already to pressure this year after Powell announced a pause in the monetary tightening cycle at the previous meeting.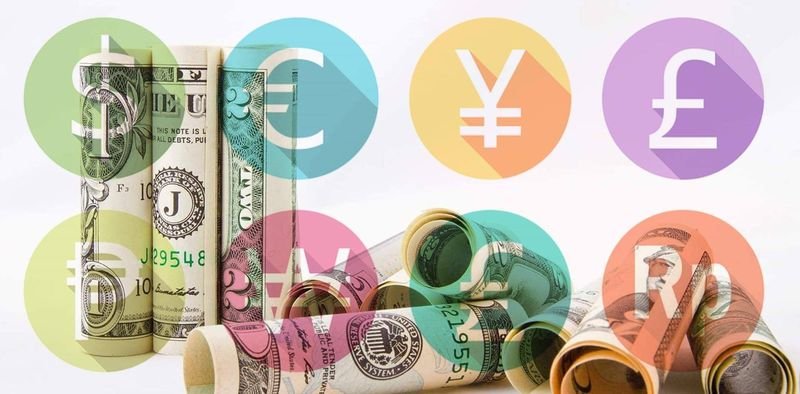 The dollar's index in relation to the basket of six major currencies had reached its minimum of 96.288 in 2-½ weeks the day before, and this figure rose by 0.11 percent to 96.51 at 8.43 GMT on Wednesday.
The euro fell 0.14 percent, having reached $1.1337, although yesterday it touched almost a two-week high of $.1362.

Japan's yen grew by 0.18 percent to 111.60, having already forgotten its 9-day high of 111.90, marked on Friday.

The Australian dollar slipped 0.03 percent to $0.7084, as the country's bond yields plummeted to multi-year lows due to expectations of lower domestic interest rates.

Britain's pound became a Brexit saga hostage, down by 0.38 percent to $1.3217.
One assumes that Theresa May will ask the EU to postpone Brexit for at least three months in particular after the recent intervention of the Speaker of Parliament.