The growth of 718 million euros ($ 800 million) could not offset the costs of the delayed production of the Mercedes-Benz GLE model and the increase in the value of the product.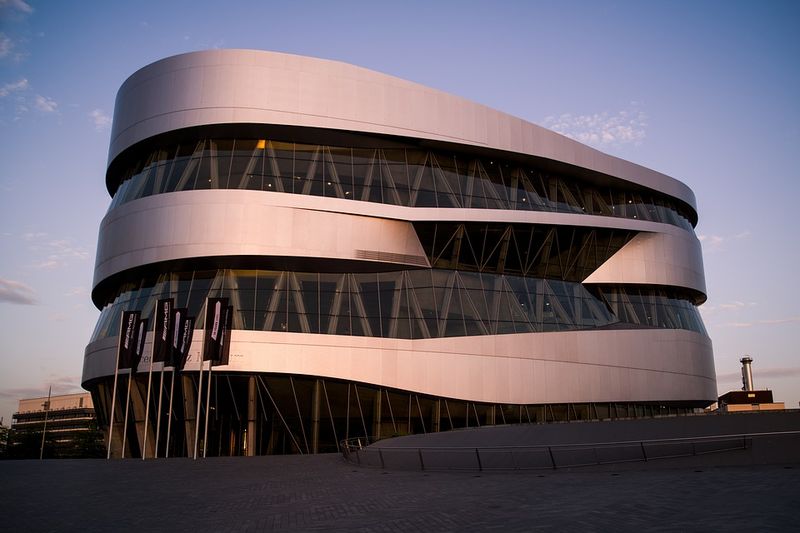 Photo: Pixabay
The profit amount excluding interest and taxes fell to 2.80 billion euros, although a growth of 2.89 billion euros was expected and this is in terms of an increase of 718 million euros due to the merger of mobile services Daimler and BMW.
Daimler's securities added 0.57 percent at 13.08 GMT.
The launch problems with the new off-road platform at a factory in Tuskaluz caused delays in the production of the GLE model, which led to a decrease in the sales profit of Mercedes-Benz cars to 6.1 percent compared to 9 percent a year earlier, according to Daimler's report.
China's sales of Mercedes-Benz decreased by 3 percent, the company said. Daimler also incurred costs after removing the X-Class pickup in Argentina.
The company confirmed that it expects an increase in sales this year, but only after the adoption of cost-cutting measures.