The euro zone's industrial production declined in July steeper than anticipated, becoming the second straight month of falls, today's official figures say, the data suggesting that potentially the region's economy could moderate in the current quarter.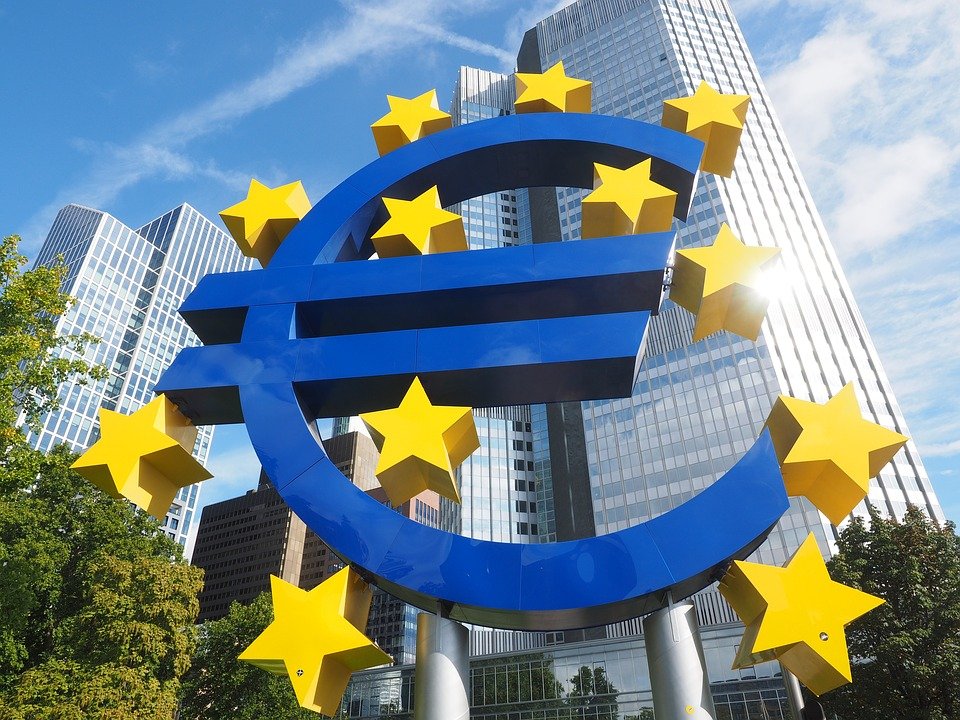 Photo: Pixabay
The drop came on the back of downbeat German reports, as well as data from Italy that has had a rough time during the past few months, with markets uneasy about intended lavish expenditures by the fresh government.
The euro zone's factory production sagged 0.8% in July for the month, and was 0.1% down compared to the period a year ago.