Incorrect stock data on popular sites Google Finance, Yahoo Finance and Bloomberg on Monday led to a distortion of data on shares prices of several companies, some of which soared by 473%, others collapsed by 74%.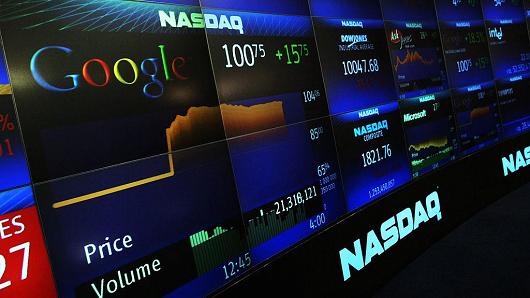 The failure was continuing for some time on Monday evening (in the U.S.), after stock exchanges were closed earlier than usual ahead of the U.S. Independence Day holiday on Tuesday.
At 11 p.m. Eastern, Google Finance showed that Amazon shares were down 87% at $123.47 per share. In fact, according to FactSet, Amazon shares were down 1.4% on NASDAQ. Google Finance and Yahoo Finance reported Apple shares fell by 14% to $123.47, although, in fact, Apple dropped 0.4% to $143.5 per share.
The likely cause of the glitch could be incorrect test data, incorrectly interpreted by third-party providers, the NASDAQ representative stated.
Photo: Chris Hondros | Getty Images