Euro zone logs a four-year low in investor sentiment this month, with global trade tussles, Italian government spending issue and nearing Brexit sending the index far down, demonstrated a survey yesterday.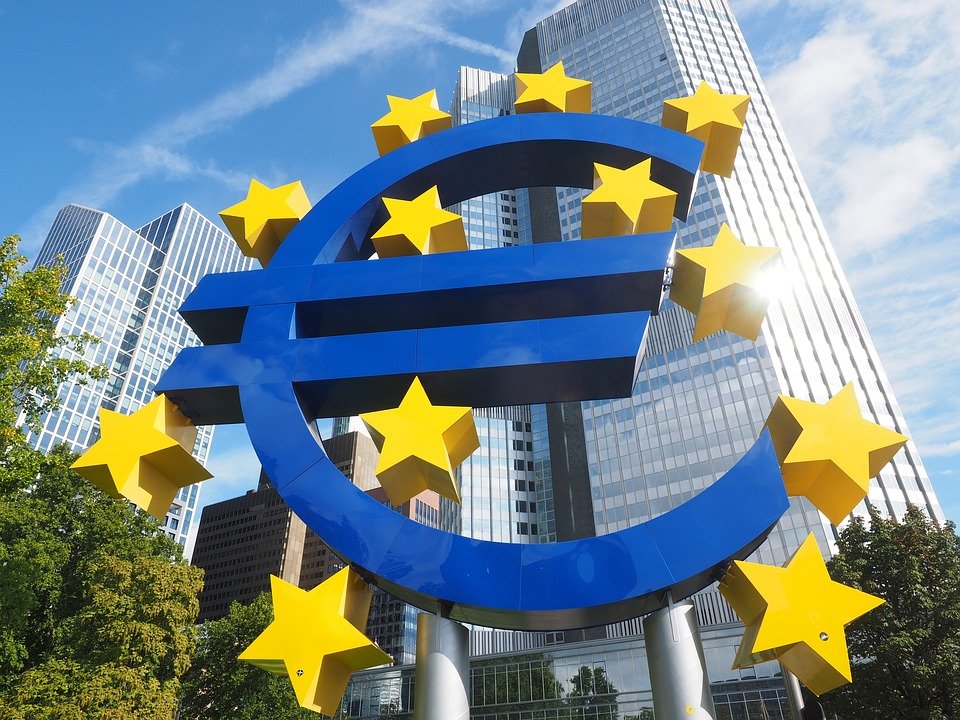 According to Sentix, its measurement of investor mood for the region plumbed to negative 0.3 from November's 8.8, extending the tendency for decline to four months and marking the least reading from the final month of 2014.
That was stunning as economists had predicted a slide to 8.1. Judging by the global environment, there is hardly any chance for improvement, Manfred Huebner of Sentix pointed out.